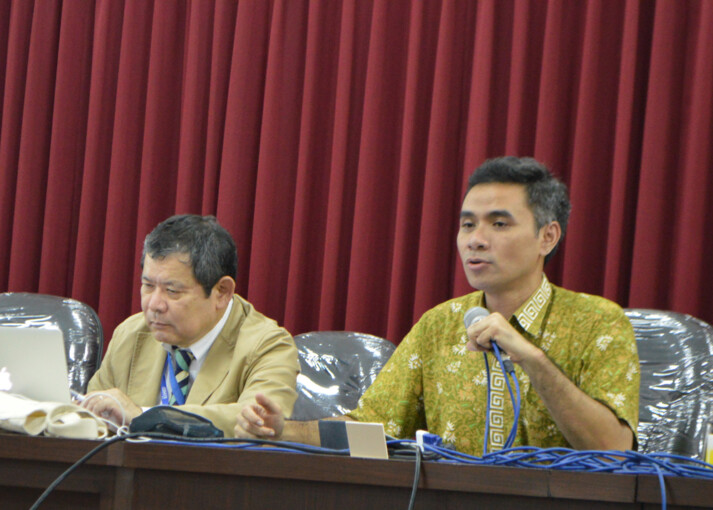 Japanese Government through the Association of Japanese Institutes of Technology has offered scholarships for graduates from Vocational Schools to study applied sciences at undergraduate level in Japan. The Monbukagakusho scholarship offers tuitions and living allowance.
Vice Director of the Association, Prof. Matsumoto Tsutomu Ph.D., said scholarship recipients would be able to study in one of 51 Japan's vocational schools, entitled for 117 thousands in yen per month, insurance and return air tickets as well as accommodations. "There will be 10 recipients from Indonesia being awarded the scholarship," he said at UGM Vocational School on Monday (23/2).
UGM's Vocational School Vice Director for Academic, Dr. Wikan Sakarinto, said his office was entrusted to be managing applicant selection for the Monbukagakusho that will start in February 2016. Registration commences in June this year.
Wikan added that UGM and Japan have intensively conducted student and lecturer exchange as well as apprenticeship. At least 20 students from UGM Vocational School have done apprenticeship in Japan.