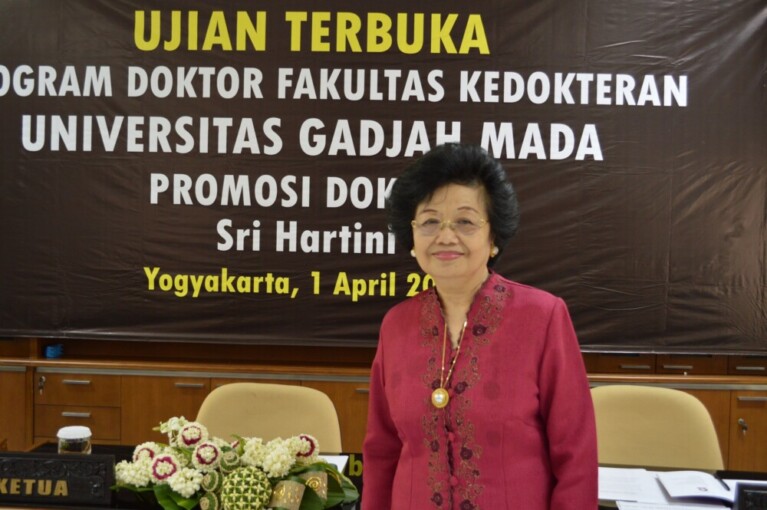 As many as 44 teams from Universitas Gadjah Mada have participated in the Student Debate Competition (Sadewa 2015) that was opened on Saturday (4/4) in Grha Sabha Pramana UGM and will last until June this year.
They will be divided into two categories, Indonesian (33 teams) and English (11 teams). Carrying the theme of the Palapa Oath in the Nawa Cita Framework, they will present their arguments that criticise the current government's policy.
UGM Student Affairs Director, Dr.drs.Senawi,M.P., said he hoped the competition would produce students that are competitive, critical, creative, and with good characters as well as skillful in debating and public speaking. "Debating is one way to train their skills and a form of self-expression," he said when opening the event.
Senawi further said the students could share their opinions of the current government and they could offer solutions to various problems affecting the nation. "It is expected that this event will contribute to preparing qualified graduates that can be the future leaders," he said.