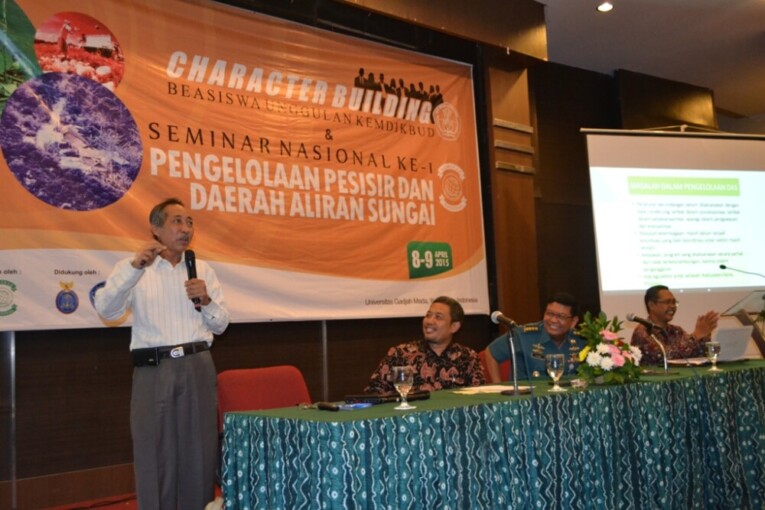 YOGYAKARTA – Chairman of Hidro-Oceanography Research Unit of the Navy, Col. (KH) Drs. Haris Djoko Nugroho, M.Si, has clarified a previous reporting saying that the number of Indonesian islands has reduced by 3,000 islands. He said the mass media had misquoted his statement that was made during the National Seminar on the management of coastal areas and river basins in University Club at Universitas Gadjah Mada on Thursday (9/4).
Haris mentioned the data of the research conducted by the team that the number of Indonesian islands reduced from 17,508 to 17,499 due to political, juridical and natural reasons. "Logically and academically, the number that reaches up to 17,000-something cannot possibly reduce by 3,000 to 14,000," he said in a release sent out on Monday (13/4).
Haris said the results produced by the National Team of Name Standardisation said some 13,466 islands have been standardised. There are between 3,000 – 4,000 islands that have not been verified. And this is the background of the updating of the number of Indonesian islands. "Eventually, the number of the islands will stay at over 17 thousands as had been observed by the Hydro-Oceanography team," he concluded.