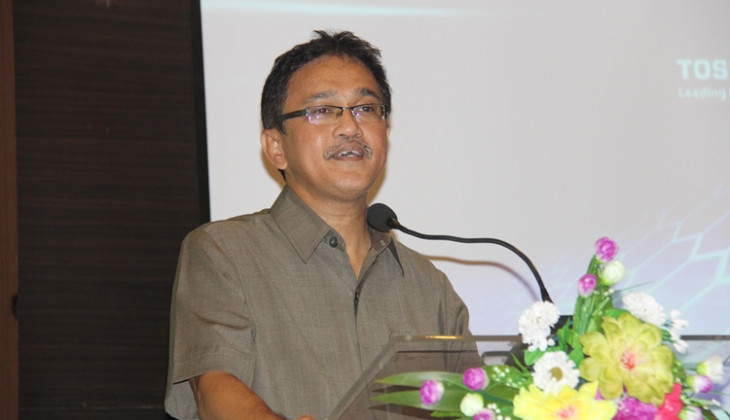 Agriculture Ministry has regretted the increasing size of land conversion from being agricultural lands to residential or malls. Annually, the figure reaches 100 thousands hectares.

"Our agriculture land keeps declining, changing from agriculture areas to mall or stores," said Head of human resource development, Dr. Ir. Winny Dian Wibawa, M.Sc, during a seminar at UC UGM, Friday(24/4).

According to Winny, the issue is getting more complex as the population is also increasing. This will pose a burden for Indonesia, particularly in terms of food supplies.

Winny mentioned the barriers in agricultural development, including bad irrigation and seeds, decreasing number or farmers and agricultural mentors where in Indonesia there are only 27 thousands for the ideal number of 100 thousands.

To the students who participated in the seminar, Winny explained one of the success keys to food independence lies in the sub-district. His office would involve mentors and students for this attempt.

Rector of UGM, Prof. Ir. Dwikorita Karnawati, M.Sc., Ph.D, also lamented the tendency for high school students to opt for IT, medicine, economics and infrastructure rather than agriculture.

"I think this needs to be disseminated more so high school graduates will be willing to enroll at agricultural sciences," said Dwikorita.