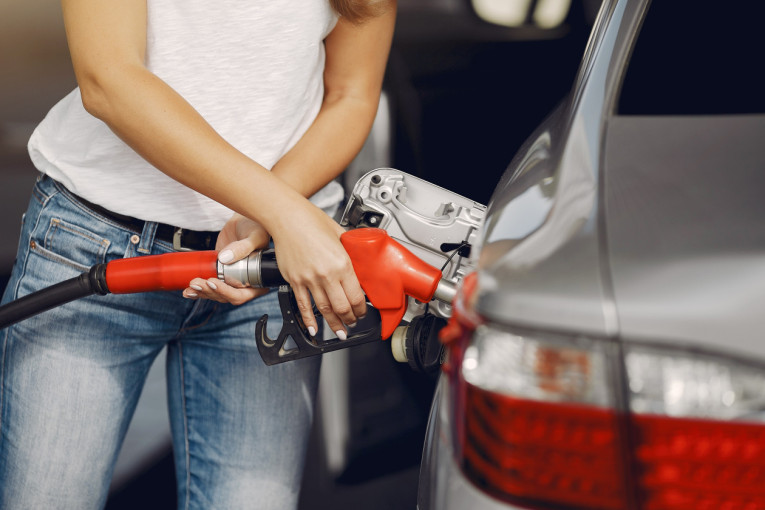 Economist suggests that the government could raise the price of subsidized fuel or implement restrictions on its use to reduce the price disparity and prevent migration from Pertamax to Pertalite.
PT Pertamina (Persero) has again increased the prices of non-subsidized fuels effective October 1, 2023.
The prices of Pertamax 92 have increased from the previous Rp13,300 per liter to Rp14,000 per liter, Pertamax Green 95 from Rp15,000 per liter to Rp16,000 per liter, and Pertamax Dex from Rp16,900 per liter to Rp17,900 per liter.
According to Dr. Fahmy Radhi, an Energy Economics Expert at Universitas Gadjah Mada (UGM), the increase in non-subsidized fuel prices is inevitable for Pertamina. This is because non-subsidized fuel prices are determined based on market mechanisms.
"The main variable in determining non-subsidized fuel prices is the world oil price, which is soaring to US$95.31 per barrel," he said at UGM Campus on Tuesday (October 3).
"Although the world oil price is approaching US$100 per barrel, the government is adamant about not raising the prices of subsidized fuel types: Pertalite and Biosolar."
In his view, the skyrocketing prices of non-subsidized fuels do not significantly trigger inflation or reduce the purchasing power of the public. 
This is because the proportion of non-subsidized fuel consumers is relatively small, accounting for only about 11.5 percent of total fuel consumers, mainly middle to upper-class consumers.
However, this price increase widens the disparity between non-subsidized and subsidized fuels. This price disparity may lead to a migration of Pertamax consumers to Pertalite.
"This migration has the potential to deplete the Pertalite quota, which will further burden the state budget in providing fuel subsidies," he explained.
The government could raise the price of Pertalite to reduce the disparity between Pertamax and Pertalite prices, hence preventing migration from Pertamax to Pertalite. With a narrower price disparity, Pertamax consumers may reconsider migrating to Pertalite.
The risk, however, is that an increase in subsidized fuel prices may trigger inflation, which would reduce the purchasing power of the public. Given this risk, President Joko Widodo is not expected to raise subsidized fuel prices in an election year.
"An alternative that the government could consider is to implement restrictions on the use of subsidized fuel with an applicable mechanism," he added.
"The restriction mechanism could be established through a presidential regulation, specifying that subsidized fuel consumers are owners of motorcycles and passenger and cargo vehicles."
Author: Agung Nugroho
Photo: Freepik.com