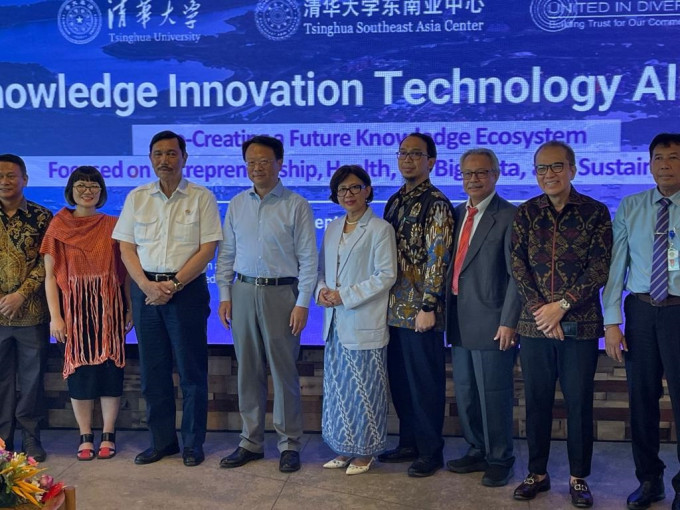 Universitas Gadjah Mada (UGM) and Tsinghua University have strengthened their collaboration through a meeting between the Rector of UGM, Professor Ova Emilia, and President Wang Xiqin of Tsinghua University at the UID Bali Campus on Friday (September 15).
The two universities discussed plans to collaborate in sustainability, precision medicine, and digital transformation/AI. They also discussed the possibility of sending students and faculty for knowledge exchange programs.
Rector Emilia mentioned that Tsinghua is one of the top universities in China and that there are several similarities between UGM and Tsinghua, one related to student community service.
"So, they intend to send their students to UGM to participate in international community service programs (KKN-PPM)," explained the rector.
"There is an opportunity to send students and faculty for knowledge exchange at Tsinghua."
During her visit to Bali, Rector Emilia also attended a meeting with the Coordinating Minister for Maritime Affairs and Investment, Luhut Panjaitan. 
The discussion focused on collaboration targets between Indonesian universities, industry, government, and Tsinghua University, particularly in efforts to develop knowledge, technology, and innovation.
Author: Satria