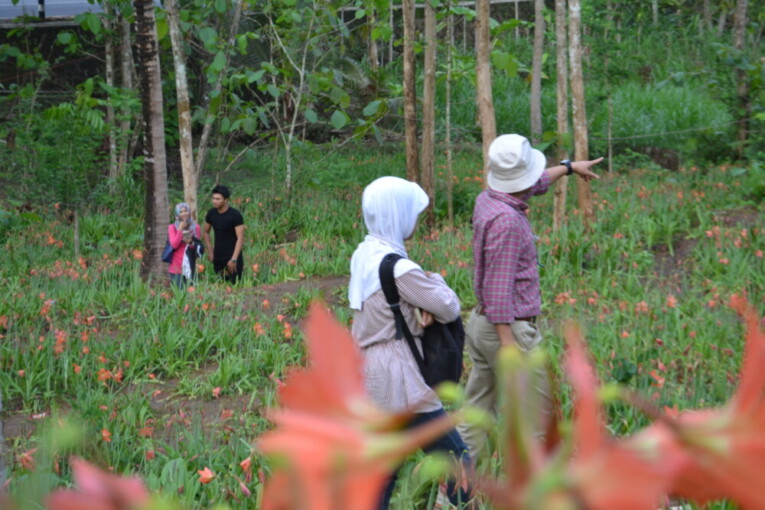 UGM team snatched a first place on National Paper Competition held by Faculty of Business and Economics of Sebelas Maret University. This competition was held as a part of a series of events called Accounting Society in Versatility (ACTIVE) 2015. Three students of Accounting, Caecelia Westi S, Fathurahman Sidiq, and Yuniana Rizki R, represent UGM in this competition, which took place in Solo from 16-18 November.
After passing the selection process, UGM team successfully beat nine other teams and had the highest point in the final round. The first place was earned for their paper titled "Implementation of Accounting on a Finance Management System as an Effort to Prevent Fraud at Universitas Gadjah Mada"
Fathurahman, one of team members, said that this achievement was also the work of their professor who mentored them on the writing of this paper, especially Drs. Haryono M.Com. "Besides mentoring, he helped us provide the data we need for our paper. Without his help, it would be much harder to finish the paper," he said on Wednesday (12/02).
They also hope to succeed on another occassion. "In the future, we hope we can give our best for ourselves and UGM," Yunianan added. (Adelily)