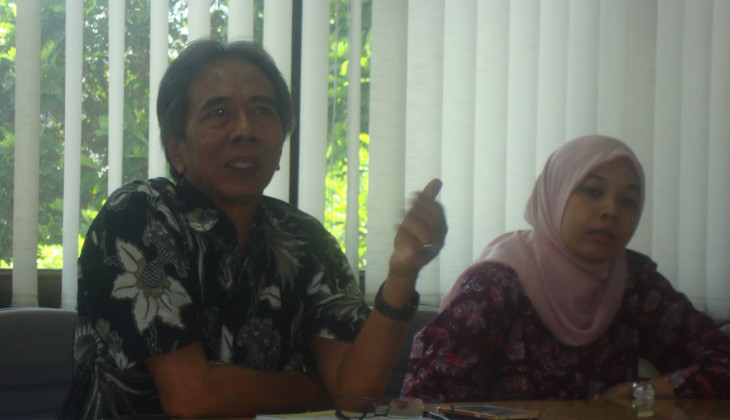 After 25 years of establishment, Performing Arts and Fine Arts Study Programme in the UGM Graduate School has evolved into fine arts as well. It has also added education programme to doctoral level with registration being opened not only for students having Sarjana Seni (S.Sn) degree, but also graduates of other disciplines.
"The perspective of study in this study programme has also evolved, becoming more diverse," said Dr. Lono Lastoro Simatupang in the Graduate School on Friday (13/5).

The 25 years of service, according to Lono Simatupang, has generated many graduates who dedicate themselves to art development by becoming lecturers or art practitioners and activists.
So, this study programme has influenced the growth of arts study in Indonesia, especially in graduate level. Even five of the Indonesian Arts Institutes have followed UGM's decision to run graduate arts programme and three of them run doctoral arts programme.
"Alumni have developed the graduate arts programme into certain specialisation areas, such as Arts Study, Management and Education of Arts," said the Head of the Study Programme.
To show appreciation to the long journey of the study programme, a number of events are held until October 2016 with the theme The Power of Arts, which include scientific speech, reception evening, alumni day, education symposium, and exhibition.