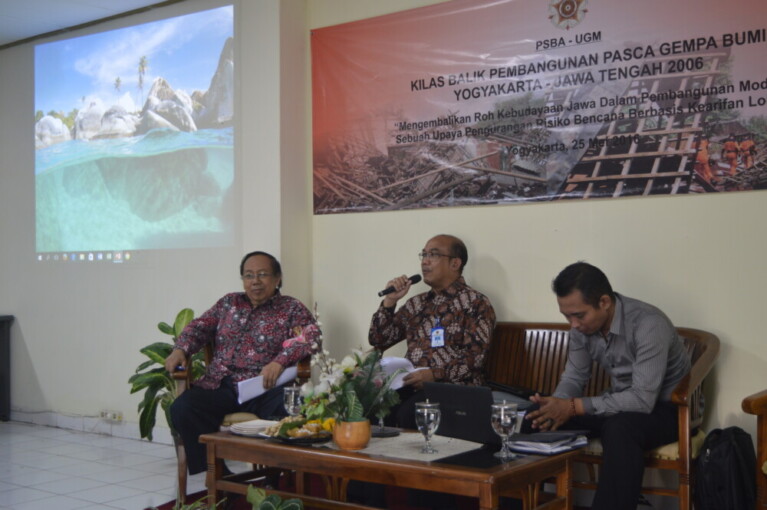 SCANITY is the only student activity unit in Indonesia that learns Scandinavian studies. SCANITY also does extracurricular activities that support their academic courses. As an organisation that learns regional studies, SCANITY has a special place in events involving the three Scandinavian countries. They are supported by organisations, including embassies, particularly Norway, when joining an event.
UGM students joining SCANITY are Hana Husnafa Umro, Naomi Resti Anditya, Widyashri Dian Mahanani, Paxia Novarin, Ghiffari Afwan and Hafiz Noer. All from Social and Political Sciences Faculty. They had the opportunity to perform Scandinavian culture in the Muhammadiyah Diplomatic Course (MYDC) on Saturday (26/5) in Yogyakarta.
"We had the opportunity to sing and dance to introduce the culture of Scandinavia in this event," said Ghiffari Afwan, coordinator of SCANITY.
In a musical, SCANITY combines folk songs and contemporary songs in Norwegian, Danish, and Swedish languages. They also performed dances. The performance of SCANITY was responded very well by the audience.
"We sing five songs there. With this performance, we hope to be able to promote UGM as one of few universities in Indonesia that has Scandinavian-based community," he said.