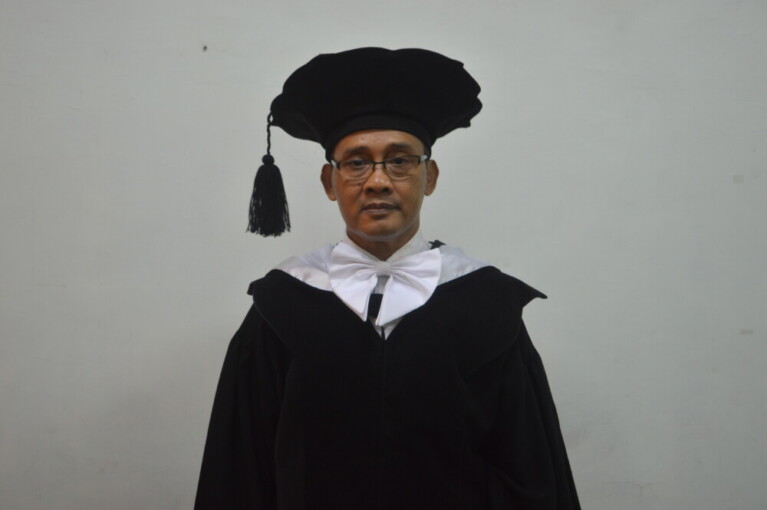 Universitas Gadjah Mada (UGM) through the Community Service Grant programme in cooperation with the UGM Anti-corruption Centre for Studies (PUKAT) have launched the "School of Integrity" (SOI) programme. This is to instill integrity and anti-corruption values since early on that is applied at the SMA Negeri 2 high school in Yogyakarta.
Laras Susanti, chair of SOI, said the launch of SOI was aimed to empower the potential of teachers and facilities in the effort to develop learning methods for anti-corruption that are integrative-inclusive. This programme is the initial step to instilling integrity and anti-corruption values.
"Through this programme, in the future a module is expected to arise that contains anti-corruption learning methods for high schools that are integrates, contemporary, and innovative," she said on Thursday (21/7) alongside the launching of SOI.
Laras expected the programme to run sustainably. Meetings between teachers are also expected to continue to discuss anti-corruption themes as well as make evaluation, improvement, and renewals of the methods.
"Hopefully, this programme would run well in order that the young generation that is free from corruption can be established," she said.