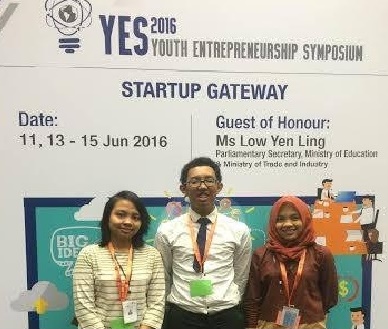 Student Regiment Unit of UGM celebrated its 39th anniversary on 8 September, hosting events such as gathering, ceremony, and celebratory night.
In a press release the Student Unit stated that they held a gathering to strengthen their ties between members and alumni as well as senior executives.
During ceremonies that were attended by all members, senior executives and would-be members, members who had completed their education were inaugurated. These are Tegar Mandiri, David Ginola Siregar, and Rizke Atika Hanjari.
During the celebratory night at their command base at UGM, military personnel and other students units of UGM were also present.