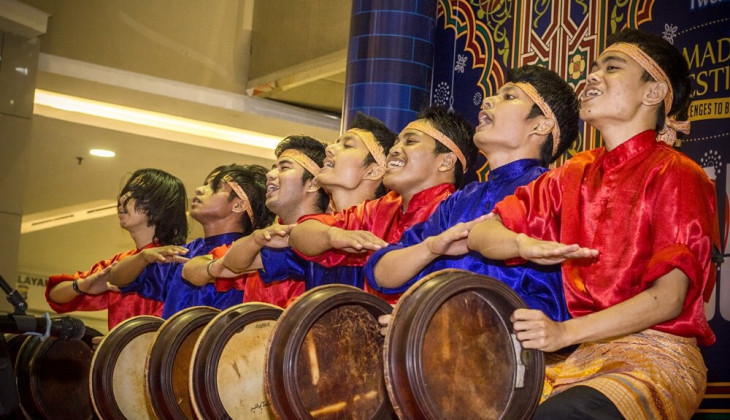 Universitas Gadjah Mada (UGM) will once again send its students to an international cultural festival. The Rampoe team will participate in the Nan Ying International Folkore Festival in Taiwan, 7-16 October.
As many as 21 teams from around the world will participate in the event. The Arabic Literature students team from UGM will perform four dances, explained by Ridwan, one of the committee members on Monday (3/10) at UGM.
The titles of the dance are Ratoeh Jaroe, Ratoeh Pukat, and Rapai Geleng, as well as Likok Pulo. Ridwan said to the festival the UGM team would dispatch 25 dancers (14 male and 11 female), one manager and one photographer.
The UGM participation in Taiwan is an effort to promote Indonesian culture in the international forum as well as to strengthen ties with various countries through arts.
"Through this mission, we hope to play a role in promoting the nation's dignity at the global level," he said.
Nan Ying International Folkore Festival (NYIFF) is a cultural festival held since1996 by Taiwanese Council for Cultural Affairs (CCA).