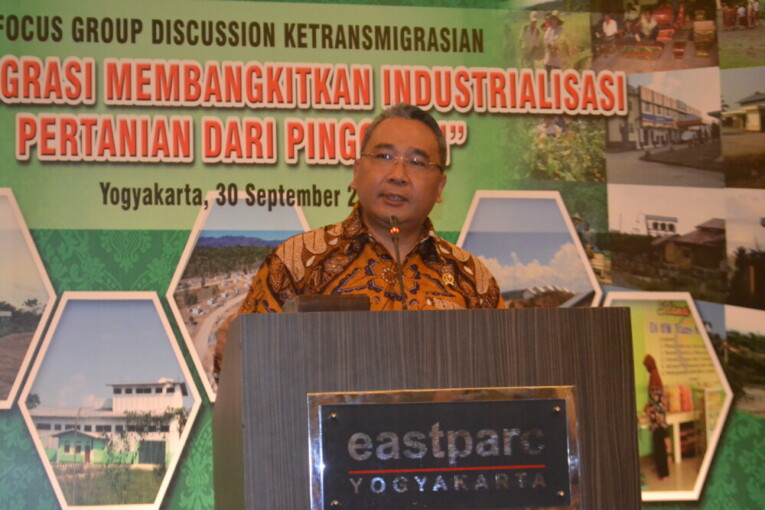 Alumni from various classes of Political and Government Studies of UGM gathered together at the Jimbaran Resto in Taman Impian Jaya Ancol, Jakarta, on Sunday (2/10) for a reunion.
Many alumni came to this event from outside Jakarta, even Java. During the event, awards were presented to senior lecturers, founding fathers of Political and Government Studies department – Riwu Kahoe, Ibnu Syamsi, Djoharwinarlien and Mashuri Maschab – as well as to staff, namely Tukiyo and Sarjono.
Lecturer of the Department who is also State Minister, Prof. Dr. Pratikno, M.Soc.Sc., appreciated the holding of the reunion that was organised after an inspiration from the International Relations department that had previously done so. Makhdum Priyatno, committee member, said the communication between the alumni continues and even more intensively.
Dean of Faculty of Social and Political Sciences UGM, Dr. Erwan Agus Purwanto, welcomed the reunion that can bring together many alumni. They can learn from those who have become national leaders.
"The highest (position for the alumni) is at the ministerial level. Some others become directors, head of regional offices, etc, not only in government agencies, but aso private organisations, or NGOs. They all became leaders that inspire and make the Faculty proud," said the Dean.