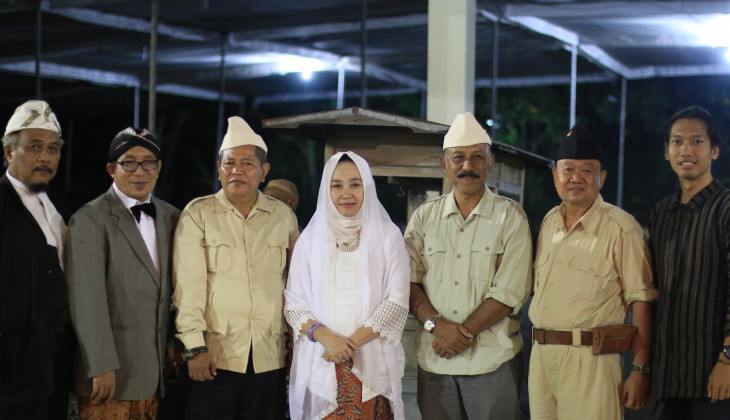 UGM will celebrate its 67th anniversary on 19 December. Preparations are underway for such event. One of those is the Nitilaku to track down the history of Universitas Gadjah Mada with the theme Healthy People Strong Nation. Health and culture themed activities will mark this event.
Nitilaku will see participants walk down from the North Square of Keraton Yogyakarta to UGM Main Office for them to remember the birth of UGM. At that time, students had lectures at Keraton Yogyakarta.
With the tagline Jogja One Day Retro, Jogja Remains Young, all participants have to wear vintage costumes during the event. They will also be entertained with arts and cultural performances at certain spots. In addition, dozens of women selling traditional herbal drinks will enliven the event.
"Healthy, preventive, and traditional are one of the things we want to promote in this event. We want to emphasise that being healthy can be achieved through traditional products," said Chairman of the Committee, Drs. Hendrie Adji Kusworo, M.Sc., Ph.d.
On Thursday (3/11) after a meeting for the event, Rector of UGM, Prof. Ir. Dwikorita Karnawati, M.Sc., Ph.D, invited all members of UGM academic community to join the Nitilaku event. "Let's all members of UGM academic community and the people of Yogyakarta join the Nitilaku event from Alun-alun Utara Keraton Yogyakarta up to the UGM Main Building," said the Rector of UGM.