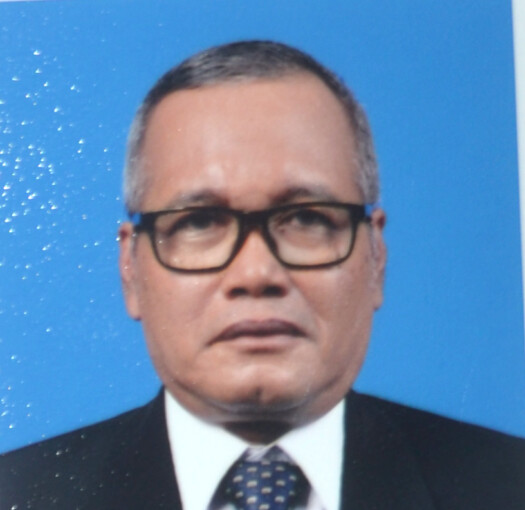 Change in land coverage on the downstream of rivers has the potential to cause erosion, sedimentation and flooding in the upstream. This also happened in the watershed of Tondano river in North Sulawesi. To prevent the degradation, use of land for crops and land management based on conservation standard need to be maintained, as well as to maintain consistency of land use.
This was stated by Geography lecturer at Universitas Negeri Manado (UNIMA) Manado, Drs. Murdiyanto, MS, in his doctoral promotion at Merapi Auditorium Faculty of Geography UGM, Wednesday (9/11). In his dissertation titled 'Spatial Ecological Model of Land Use for Land Degradation in Tondano Watershed', Murdiyanto said the change in land coverage for 8 years, 2003-2011, included decrease in land coverage 42.21%, increase in settlement area 8,.28%, farms 1.75%, and open land 51.72%. Indication of ecosystem damage in subwatershed of Noongan Panasen is marked by the fluctuation of the high water charge.
He added the potential for land degradation from medium to severe needs to be taken care of to control the size of 4,339.81 hectare. "Severe degradation is found in use of shrubs, primary and secondary forests as well as open land," he said.
To anticipate against such degradation, efforts are required to prevent illegal logging through cooperation with government and society in order that land conversion can be controlled.
In his opinion, the government needs to do conservation, vegetative or mechanically, as there are lands that are safe from erosion but not from landsliding. "The concept for land degradation control needs to be integrated," he said.