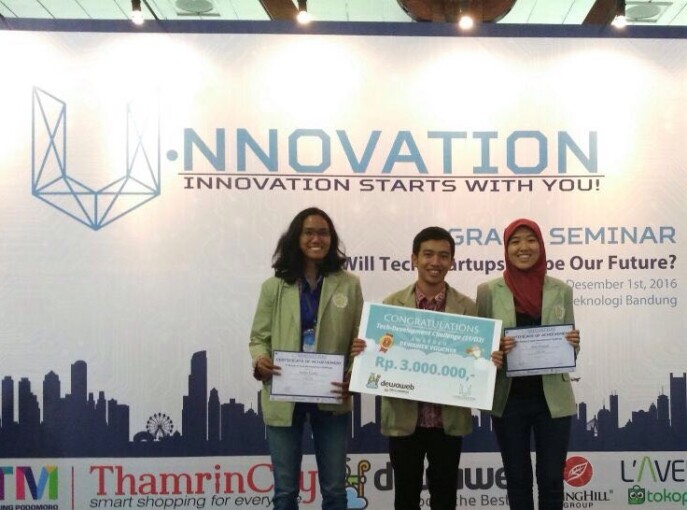 Along with the vision of the government to develop vocational schools in Indonesia, UGM Vocational School has learned best practises in Germany by establishing collaborations with several companies in Germany in October 2016.
"Previously, Siemens Indonesia had visited UGM Vocational School, led by Pascal Driescot. They expressed their intention to develop Indonesian industry by realising the 35,000 megawatts of electricity project across the country," said Dr. Wikan Sakarinto, S.T., M.Sc, Director of the School, on Tuesday (6/12).
"Siemens supports vocational higher learning. They have collaborated with University of Applied Sciences in Germany and have dual system programme," said Wikan. Students would study for two years at Siemens doing training in class as well as practices, followed by going to university for undergraduate applied programme.
"Siemens is ready to help the curriculum of UGM Vocational School, one of those is related to SMScp (Siemens Mekatronik System certification program)," he said. This would be the starting point prior to Siemens establishing factories in Yogyakarta. UGM will provide the laboratory for the SMScp and in the next year will send lecturers for SMScp training in Berlin for one month.
Dual System with PLN
Following the visit to Germany, UGM Vocational School will open Dual System programme with state company PLN for Diploma 3 and Diploma 4 in Management Engineering and Power Plant Maintenance. PLN will assign their experts to UGM to teach for both programmes.