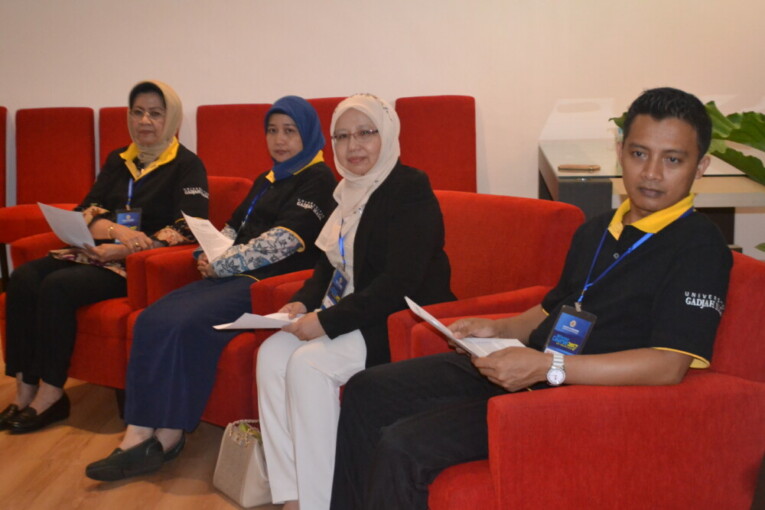 Dean of Faculty of Animal Sciences UGM, Prof. Dr. Ir. Ali Agus, DAA., DEA., stated that UGM that was born in the fighting for independence period need to implement the mandate to deliver good use, kindness, and happiness for human. The Faculty interprets this into a more operational aspect through empowerment programme towards independence of the autistic children and blind people, which is through the production of salted eggs.
According to Ali Agus, the salted egg product has been chosen as it is popular with good nutrient and simple processing.
"Children with special needs will be able to produce the salted eggs themselves," said Ali in the empowerment programme at Bina Anggita school for autistic children in Yogyakarta on Tuesday (17/1). It is a cooperation between Faculty of Animal Sciences UGM and Mandiri Amal Insani.
Ali Agus added the Faculty has already the Plaza Agro store at UGM to sell products from the groups that have been trained by the Faculty so far. "There are still many children with special needs that need our assistance. We need to work in synergy with them for the success of the programme," he said.
Head of Basic Education Unit in the Education Agency of Yogyakarta, Didik Wardaya, M.Pd., M.M., said currently there were 10 thousand people with autism and it is increasing.
"Of that figure, up to 4,600 children are trained at special schools," said Didik.
He explained the 4,600 children are educated in private and state special schools. Some 2,700 are in regular schools while the rest, 1,731, have not enjoyed education due to certain reasons.
"It needs a synergy betwen sectors to educate them and make them independent," he added.