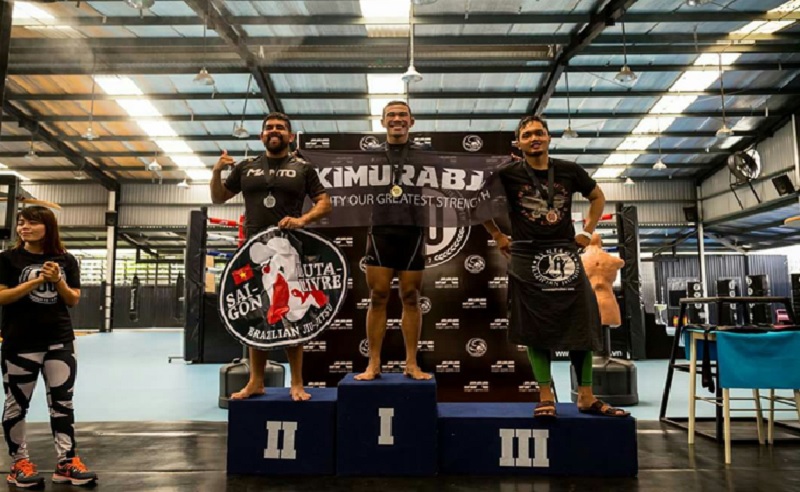 As one of the best universities in Indonesia, Universitas Gadjah Mada not only emphasizes academic skills but also non-academic skills for its students. Various non-academic interests and skills are accommodated and developed through the Students Activities Unit. One of non-academic activities which is facilitated through this unit is Judo. The UGM Judo unit often scores both national and international achievements.
Recently, they made UGM proud by attending Saigo Brazilian Jiu Jitsu Open 2017 which was held in Vietnam from 18 to 19 February . The UGM Judo Unit attended the competition and competed with other participants from many countries, such as Sweden, Thailand, Vietnam, Taiwan, Singapore, Malaysia, Japan, UK, US, the Philippines, Brazil, China, and India. In the competition, UGM team accumulated four silver and one bronze medals.
"We would like to thank the university which has helped and supported us in preparing for the competition," said Dibya Pradipta who won the silver medal at the competition on Monday (13/3).
Dibya and his colleagues were pleased and grateful for their victories. Dibya hoped the support from UGM could be maintained to develop its students' skills. Through support from UGM, he hoped there would be more students who make both national and international achievements.