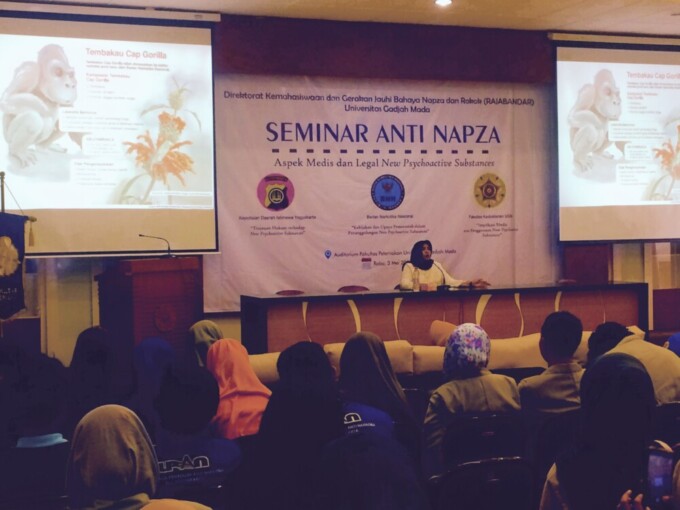 Universitas Gadjah Mada (UGM) has established cooperation with Lintasarta, provider of data communication, Internet and IT Services for industry. Agreement of cooperation is made in order to develop digital startup through Innovative Academy Appcelerate Program.
President Director of Lintasarta, Arya Damar, said Lintasarta Appcelerate programme began in 2016 which is a CSR programme of Lintasarta in education area. It involves a number of universities, which includes UGM, aiming at developing interest and providing a platform for students to be digital entrepreneurs.
"The cooperation with the UGM is an attempt to develop student's interest and talent to become startup digital players. Hopefully, this programme would be able to drive the creation of economic digital that will lead to the creation of job opportunities," he said on Tuesday (2/5) after signing the agreement.
UGM Vice-Director for Business Development and Incubation, as well as Programme Director of Innovative Academy, S. Kompiang Wirawan, Ph.D., said the initiation with Lintasarta was in line with the effort made by UGM as a socio-entrepreneurship university. UGM continues to improve product innovation that is applicable for the needs of the wider public.
"UGM has many research products or innovations as the outcomes of the tridharma principles of higher learning for the benefit of the industry and society," he said.
Kompiang hoped through Innovative Academy Appcelerate Program, many digital startups can emerge that are independent and relevant whilst benefiting society.