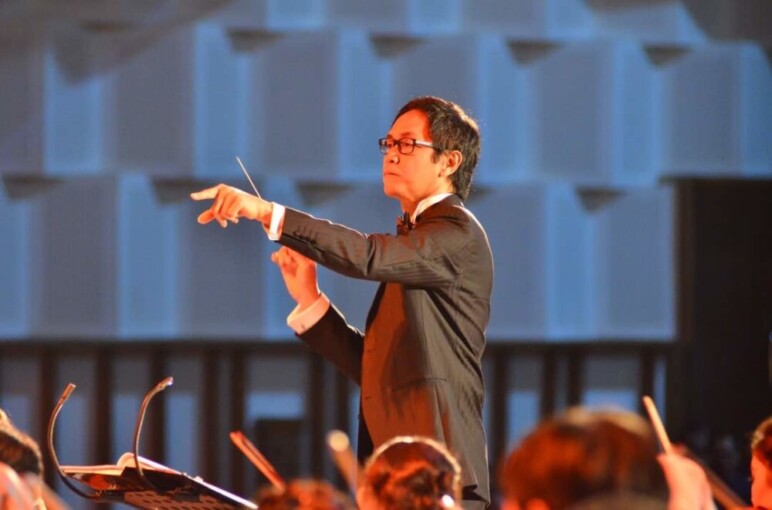 Arabic Literature students of UGM earned several awards from the 8th Middle East Festival. UGM delegates succeeded to earn three awards in the event which was held from April 25 until 28 at Universitas Indonesia.
At the 8th Middle East Festival, runner up of presentation essay competition was achieved by UGM students Isti Baroroh, runner-up of Arabic News Reading by Zahra Nailin Ni'ma, and third winner of Arabic poem competition by M. Fikri Zarkasyi.
To the festival, UGM sent nine student delegates, they are Isti Baroroh and Fadhilah Rahmawati (Presentation Essay), Zahra Nailin Ni'ma (Arabic News Reading), Palupi Tyas Satiti (Arabic Singing Contest), Mohammad Fikri Zarkasy (Arabic Poem), M. Labib Muwaffaq Hama (Caligraphy), as well as Izzudin, Syamil Basyayif, and Rafika Afidlaty (Arabic Debate).
"The delegates are the best students who are selected from a strict selection at Arabic Department of Faculty of Cultural Sciences UGM," said Egata Asysyakur, the delegates' official, on Friday (12/5) on UGM campus.
The Head of Arabic Literature Study Program, Dr. Amir Ma'ruf, M. Hum., said he is proud of those achievements. According to Amir, those achievements should be increased in the next year.
"We are grateful and proud of the students' achievements at the 8th Middle East Festival in Jakarta. We hope we can increase the achievement in the next festivals," said Amir.
The Middle East Festival is a yearly national competition in Arabic subject held by Universitas Indonesia. This time the festival was attended by 200 participants from 27 universities in Indonesia. The event has 10 competitions which are divided into three categories consisting of college students, secondary school students, and general participants.