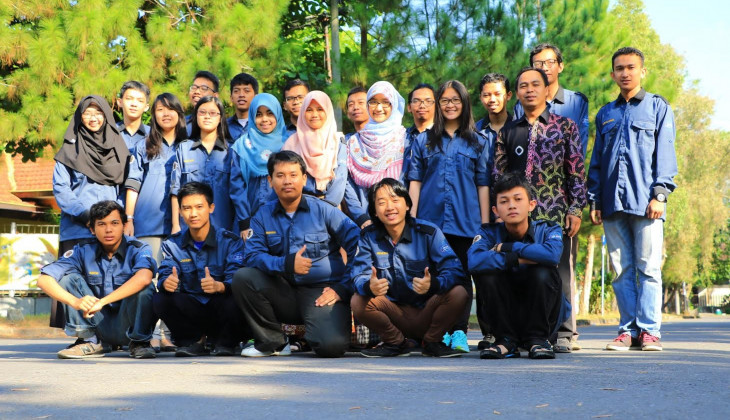 As many as 26 students of Universitas Gadjah Mada attended National Olympiad on Natural Sciences and Mathematics for Universities 2017(ON-MIPAPT) which was held from May 14 until 17, 2017 in Semarang.
The National Olympiad 2017 was attended by as many as 256 participants from 83 universities in Indonesia. They competed in four categories which were mathematics, physics, chemistry, and biology.
Head of Students Creativity Division of Directorate of Students UGM, Ahmad Agus Setiawan, S.T., M.SC., Ph.D., said the 26 students had been selected to attend the National Olympiad after succeeding to pass the regional selection in Regional V in March 2017. They were the regional representatives to compete at the national level.
"We hope UGM delegates can make achievements and become the winner of National ON-MIPAPT competition," said Ahmad Agus.
Meanwhile, during the opening of ON-MIPAPT 2017, Secretary of Education and Student Affairs Directorate General, Prof. Dr. Rina Indiastuti, said this competition becomes a facilitation to encourage the enhancement of the students' academic skill and knowledge in natural sciences and mathematics. Moreover, it also aims to measure the capability of Indonesian students in those subjects.
"This competition also becomes an event to enhance the students' skill in natural sciences and mathematics," said Rina.