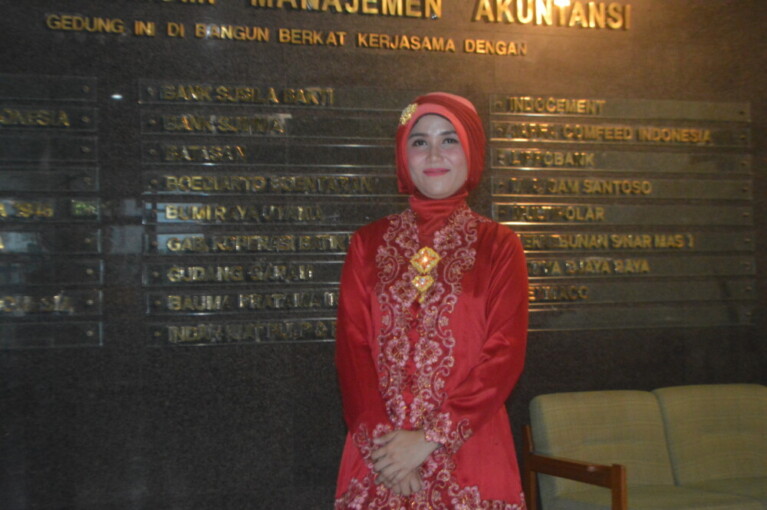 The Universitas Gadjah Mada student unit that stages Acehnese cultural perfomances (SAKA UGM) has made Indonesia proud once again at the international level. They earned the Absolute Winner award in the World Cup of Folklore held in Jesolo, Italy from 18-22 May 2017.
SAKA UGM beat 300 other participants from many countries, including India, Kyrgyztan, Malaysia, Georgia, Israel, Lithuania, Italy, and Slovenia.
Zidny Ilman Nafia, member of SAKA UGM, mentioned that in the World Cup of Folklore, SAKA UGM performed two Acehnese dances, Ratoeh Jaroe and Ratoeh Pukat.
"To that competition, SAKA UGM dispatched 15 dancers and 2 musicians," she said on Wednesday (24/5) at UGM.
Zidny said they were proud to have made the achievement at the international level. Previously, in 2016, SAKA UGM earned The Pride of Asia and The Liveliest Performance awards in the 11th Surin International Folklore Festival and Symposium in Thailand. In 2015, they won 1st Place Grand Prix Winner, Highest Valuable Prize for Folklore Category and Best Art Director at the XXII International Art Festival Prague Stars in Prague. She hoped such achievements would motivate the younger generation of Indonesians to also sustain Indonesian culture.
"Hopefully, this achievement will inspire the younger generation to love Indonesian culture more and promote it around the world," she added.