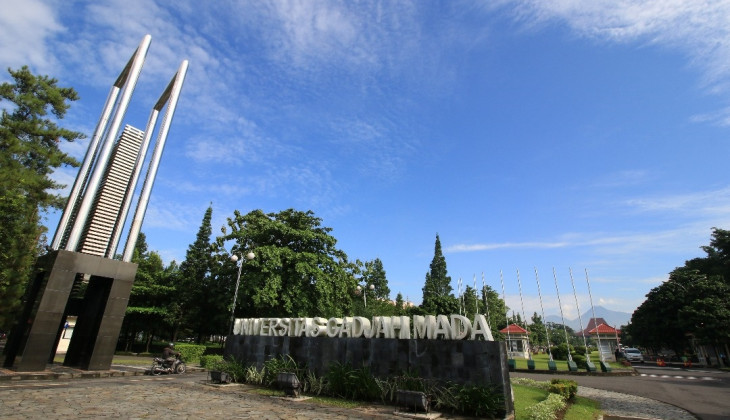 As many as 1,159 students have been admitted at UGM Vocational School through the second batch of written tests. Dean of the School, Wikan Sakarinto, S.T., M.Sc., Ph.D., said the figure comprised 736 people from Science and Technology and 423 Socio-humanities categories.
"This is the final selection for student admission of the Vocational School," said Wikan on Saturday (15/7).
Wikan added the study programme with most interests in Science and Technology were Medical Records, Electrical Engineering, and Civil Engineering. While for Socio-humanities categories, it was Accounting, Management, and Archiving.
The students being admitted are required to submit documents which can be done at um.ugm.ac.id/admisi/ starting 15 July 2017 from 10.00 hours until 13.00 hours on 20 July 2017 West Indonesian Time.
"If until 20 July at 13.00 hours, they have not filled in their biodata and uploaded necessary documents, they are considered to have released their right as student candidates of Vocational School," he said.
The second batch written tests were done on Saturday (8/7) with 7,041 people applying, the 3,819 people sitting for Science and Technology, 2,880 Socio-humanities, and 342 mixed categories tests.