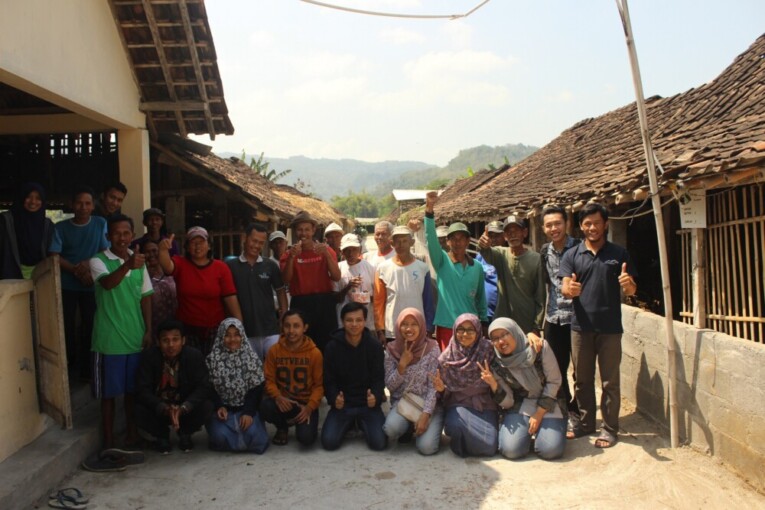 Rector of UGM, Prof. Ir. Panut Mulyono, M.Eng., D.Eng., installed 71 structural officials on Tuesday (8/8) in the Senate Hall UGM. The installment is to strengthen and increase contribution to make UGM academic community and the society prosper.
"Congratulations to all new officials. I wish you would run the new duties succesfully and responsibly as well as giving benefits to UGM and the wider public," said the Rector.
Panut said the new officials are public officials that have heavy tasks to comply with regulations whilst giving maximum benefits to the university. They are also asked to make policy that benefits the institutions but not disadvantaging the personnel that are involved.
"Hopefully, you can communicate with the university leadership in trying to resolve problems that arise because communication will be help find a solution," he added.
The new officials that are installed are Vice-Deans, Heads of Department, Department Secretary, Heads of Labs, Heads of Sub-directorate, Heads of Office, Heads of Section, and Heads of Sub-section.