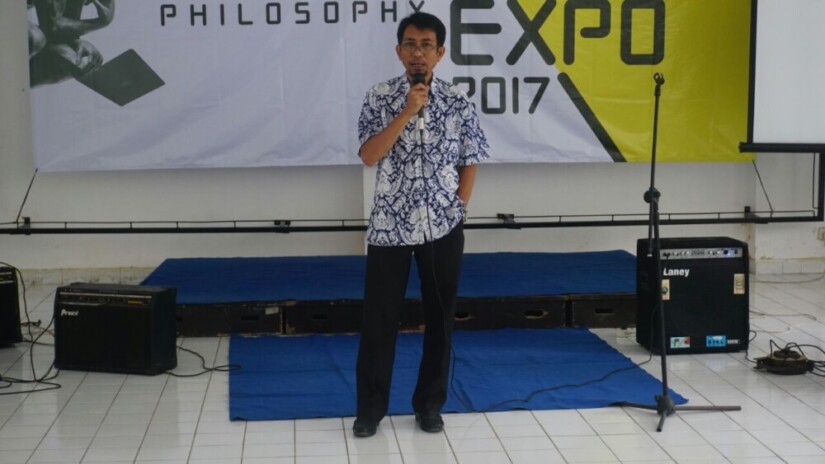 Universitas Gadjah Mada (UGM) and PT. Kukuh Mandiri Lestari company made an agreement in education, research, and community service areas. This is marked by signing of a Memorandum of Understanding between Rector of UGM, Prof. Ir. Panut Mulyono, M.Eng., D.Eng., and CEO of PT. Kukuh Mandiri Lestari, Richard Halim Kusuma, on Monday (28/8) in UGM Conference Room.
Richard said PT. Kukuh Mandiri Lestari is a company under the Agung Sedayu and Salim Grup holding companies that tries to make contributions to the nation. His office has made contributions in the development of housing and infrastructure.
"Finding good quality resources is not easy, so we try to support the university as one institution that generates competitive human resources. Hopefully, our cooperation will get stronger in the future," he said.
Rector of UGM appreciates the cooperation with PT. Kukuh Mandiri Lestari, hoping the two parties would soon realise the agreement for the progress of both.
"Hopefully, this cooperation can be productive, not jut benefitting both parties but also giving benefits to the state and the nation," said Panut.