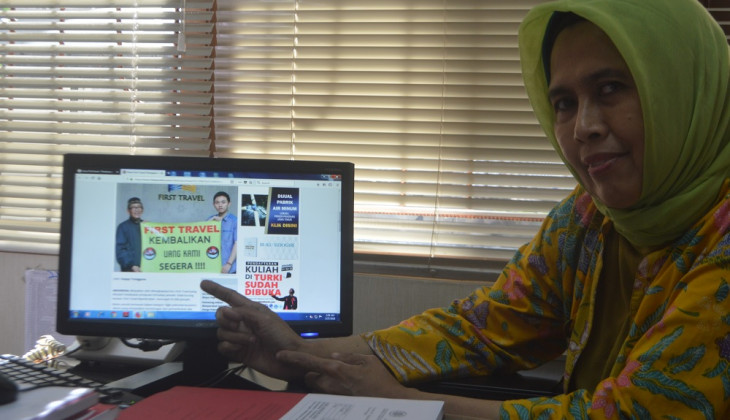 The state is seen as not having given enough protection to consumers.
UGM Trade Law expert, Prof. Dr. Sulistiowati, S.H., M.Hum., said there were still cases where the state did not give enough protection to customers throughout year 2017. These cases include the abandonment of minor hajj goers by travel agencies.
"Government has not done monitoring and law enactment to protect the consumers, in this case minor hajj pilgrim prospects," she said on Tuesday (27/3) at Faculty of Law UGM.
In her opinion, the government has not given detailed regulation on the administrative aspects of minor hajj pilgrimage to operators, so this may disadvantage the consumers. The regulations include quota, lowest cost threshold, and waiting duration.
"Now many travel operators are offering low cost hajj pilgrimage. When the interest is big, this will likely to create a problem," she said.
Therefore, the government needs to monitor the technical administration of minor hajj business, even to enact insurance obligations to anticipate against possible risks in the future.
Sulistiowati said despite the Consumer Protection Law, law improvements were still needed to increase the legal protection to consumers. The law need also to be synchronised with other laws.
"Indeed, the law is already in place, but there is still some gap that needs to be improved to give better protection to consumers," she said.