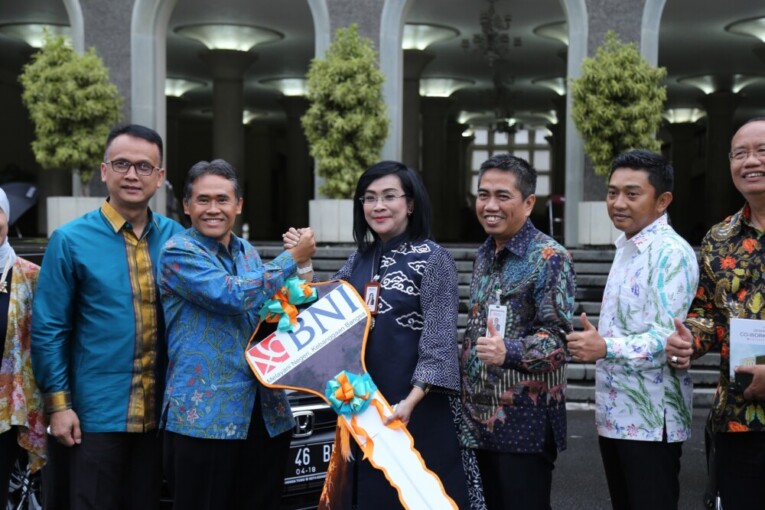 UGM chess team has become the general champion and won 3 gold medals and 1 silver medal in the Siliwangi Chess Competition, held in West Java.
The first gold medal was won by Awan Putra Sembada and Benhart Pasaribu in the group category. The second gold was also won by Awang Putra Sembada in the Best Player Board 3 category, Garin Pramadhan H in the category of Best Player Board 1, and Vishy Anand C in the category of Best Player Board 4.
Chairman of UGM student chess unit, Yoga, expressed his pride after the achievements made by the UGM team. This was the hard work and good preparation by the team as well as support from the supervisors and the university. As many as 17 athletes were sent to join the competition, consisting of 4 teams and 1 official.
"We were thankful for this success, and we were delighted that we managed to retain the victory, similar as last year," he said on Monday (9/4) at UGM.
Siliwangi Chess Competition run from 7 – 8 April 2018 at Universitas Pendidikan Indonesia, Bandung, West Java. The competition was joined by 40 teams from 15 universities around Indonesia.