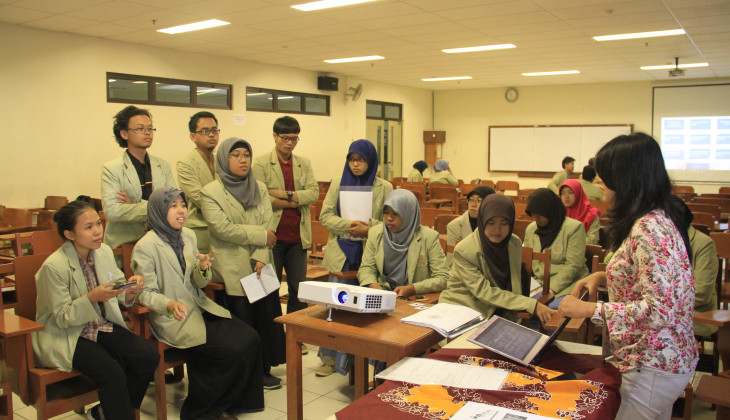 UGM has the most proposals, 227, of Student Creativity Program to get research grants from Directorate General of Higher Learning.
The 227 proposals would be selected again to qualify for the National Student Scientific Week (PIMNAS) 2018 to be held in Yogyakarta in August.
"There are 227 proposals from UGM that will be funded by the Higher Learning Directorate General and this is the highest number of proposals compared to other universities across Indonesia," said Head of UGM Student Creativity sub-directorate, Suherman, Ph.D., when contacted on Wednesday (11/4).
Universitas Brawijaya follows at second place with 175 proposals, ITS 148, IPB 140, and Universitas Diponegoro 140. Suherman said UGM had previously submitted as many as 700 proposals but only 227 proposals were approved.
"We're thankful and proud that we have the most proposals. This is the result of the hard work of all the Student Creativity team, students, supervising lecturers, and students at UGM Student Creativity Center," he said.
Suherman said this was not the end of the journey of the UGM team though, because the road ahead is still long to go through to the PIMNAS. All the proposals to be funded by the Higher Learning Directorate General would be selected through monitoring and evaluation process to qualify.
"So, we will try to strengthen the team to face the next process. We hope many proposals will be selected to the finals and win victories in the PIMNAS," he said.