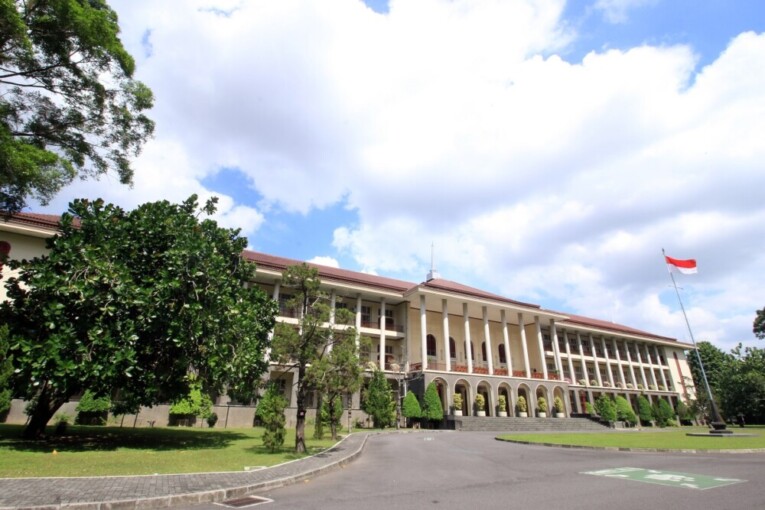 Central Committee of SNMPTN-SBMPTN (National Test for State Universities and Joint Entrance Test of State Universities) has announced the result of the joint test between state universities on Tuesday, July 3, 2018. Vice Rector of Academic and Student Affairs, Prof. Dr. Ir. Djagal Wiseso Marseno, M.Agr., said that UGM accepted 2,973 new undergraduate students through the SBMPTN. The number consist of 2,117 sciences and technology students and 856 social and humanities students.
Djagal said the study programs with most participants in the SBMPTN this year are Medical Education, Pharmacy, and Civil Engineering for the sciences and technology cluster. Meanwhile, for the social and humanities cluster are Law Science, Psychology, and Management.
"The most selected program for sciences and technology cluster is Medical Education, and Law Sciences for social and humanity cluster," said Djagal on Tuesday (7/3).
The total number of SBMPTN participants in Yogyakarta was 43,824 students, consisting of 1,845 computer-based test (CBT) participants and 41,979 paper-based test (PBT) participants.
"Further information of SBMPTN 2018 can be accessed at http://www.sbmptn.ac.id," he added.
The students who are admitted at UGM through SBMPTN are required to register and upload documents as required at um.ugm.ac.id/admisi starting from July 5, 208 at 10.00 hours to July 10, 2018 at 22.00 hours. After the given date and time, students who do not submit their biodata and the required documents will be considered as giving up their rights as the new students of UGM.
Meanwhile, the second admission test for UGM after SBMPTN is a written test on July 8, 2018. The result of the second test can be used to apply for the UGM Vocational School through the written test score selection. In this last selection, participants can choose up to 2 diploma programs. The registration will be opened from July 4-19, 2018.