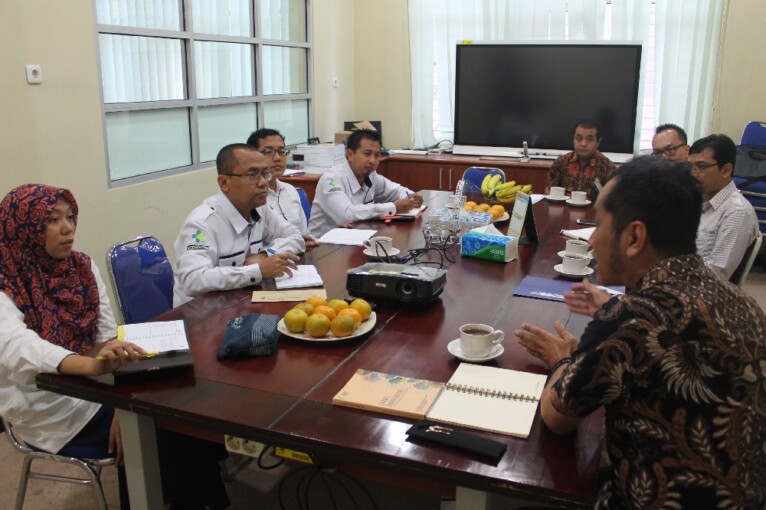 Faculty of Pharmacy UGM has assessed possibilities with Centre for Medicinal Herbs and Traditional Drugs Research and Development (BBPPTOOT) to develop herbal scientific formula towards phytopharmacy.
This emerged in the visit made by researchers from the Faculty to BBPPTOOT in Tawangmangu, Karanganyar, Central Java, on Thursday (28/6). Also visiting was UGM Directorate for Business Development and Incubation. Led by Dean, Prof. Agung Endro Nugroho, M.Si., Ph.D., Apt., they were received by Head of BBPPTOOT, Akhmad Saikhu, M.Sc.PH.
"We are concerned with the presence of herbal products that still have negative image in the society. Through this cooperation we hope herbal products are more accepted by the society," he said. It is also expected that herbal products can make Indonesia more recognised in the world.
The focus of the cooperation will be to develop gradual yet sustainable development of herbal scientific formula towards phytopharmacy. They will also socialise the products by hosting Nusantara Herbal Product Festival and International Seminar, and documentations.
"In the near future, an agreement will be designed in order that the collaboration between the two parties can immediately be carried out," he said.