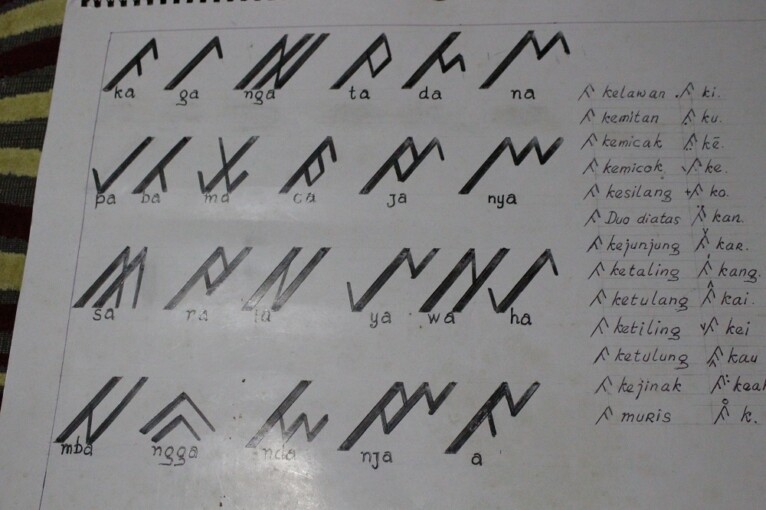 UGM, Directorate of Chemical, Textile, and Various Industries in the Industry Ministry, and PT. Kimia Farma company signed an MoU for the development of paracetamol primary raw material on Friday (20/7) in UGM Conference Room.
The cooperation was done to achieve independence of domestic drug raw material. Areas of cooperation include research and production at pilot scale for paracetamol raw material.
Director General Ir. Achmad Sigit Dwiwahjono, M.P.P., represented by Industrial Director, Ir. Muhammad Khayam, M.T,., said the cooperation was a milestone after three years ago, the government had launched the awakening of chemical industry, which includes pharmaceutical primary raw material.
"The cooperation between the stakeholders is necessary to be done bearing in mind that Indonesia is highly dependent on raw material which is 95 percent. Hopefully, the dependence can be minimised," he said.
Khayam said the Indonesian pharmaceutical industry was growing from time to time. In 2002 it was not even included in the world's big 50, in 2011 it reached 16, and next in 2030 it targets to be among the big 10.
"This goal requires innovation and that lies in the hands of university research unit and research institutes," he said.
Khayam hoped through this cooperation UGM could develop drug raw material, especially for paracetamol in laboratory scale while Kimia Farma could do it in mass scale.
"We hope both UGM and Kimia Farma can be together achieving pharmaceutical industry goals in the form of paracetamol," he said.
Director of PT. Kimia Farma Tbk, Honesti Basyir, represented by Business Development Director, Pujiyanto, said the issuance of a presidential decree in 2016 had generated the emergence of pharmaceutical industry that is demanded to achieve drug raw material independence. To achieve this would need collaborations between sectors including academics, industry, and government.
"All research done at UGM can be implemented for the benefit of society," he said.
Rector of Universitas Gadjah Mada, Prof. Ir. Panut Mulyono, M.Eng, D.Eng., said Indonesia was still facing barriers in meeting such independence goal. One of the problems is the regulation that hampers the effort to achieve that.
"In terms of regulations, there are still many gaps so we will try along with the government in order that the production of drugs using our own raw material can be achieved," he said.
The big dependence of imported material, said Panut, required attention from everyone, because Indonesia has abundant supplies but these have yet to be processed independently.
"We hope this effort can grow and supported by good regulations so that we can be an independent country," he said.