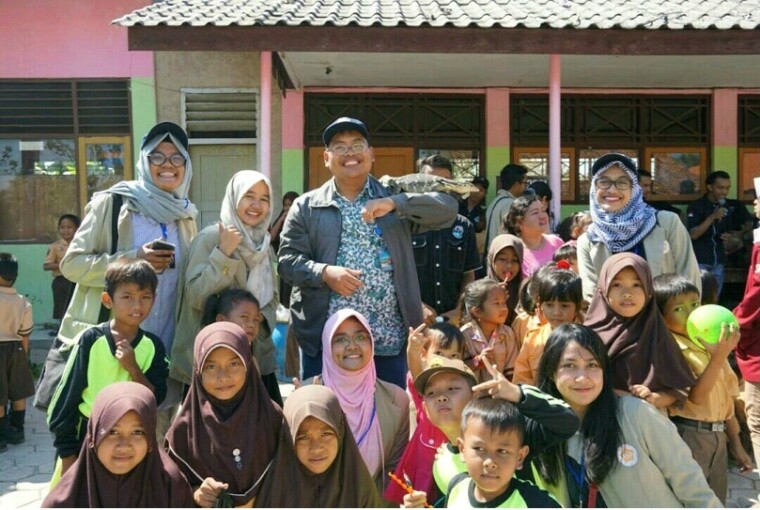 Director of PT. Sinarmas, Hartana, has earned a doctoral degree from Faculty of Law UGM after a doctoral examination on Thursday (2/8).
Hartana defended his dissertation titled Implications of Expansion of Group Companies towards Monopoly Practices and Unhealthy Business Competition (Case Study: Coal Mining Sector) with promoters Prof. Dr. Nindyo Pramono, S.H., M.S., and co-promoter Prof. Dr. Sulistiowati, S.H.,M.Hum. In his dissertation, Hartana said the government need to issue rules regulating the maximum size of ownership of mining permit in one company group.
"Regulations to rule these aspects need to be issued to achieve justice among society," he said.
Firm regulations on expansion of limitation of group companies in utilising mining services companies have been stipulated in the Law No. 4 Year 2009 on Mineral and Coal Mining. In spite of the fact however, ownership of maximum land size due to expansion of group companies is not yet regulated firmly in the Law.
Expansion of group companies in coal mining sector implicates in the abuse of dominant position and market control. Hence, regulations on this aspect need to be drafted so that coal mining endeavours should not be owned only by a handful of big capital companies.
"Limitation of maximum size for company groups is expected to give equal opportunities to all in exploring natural resources," he said.