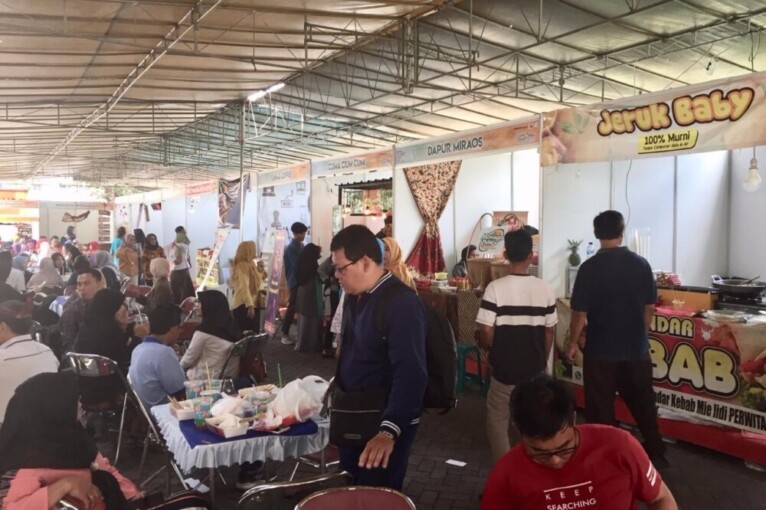 Universitas Gadjah Mada and Yamagata University, Japan, have long established cooperation. To enhance it, Yamagata University's Vice-Rector, Prof. V.P Hironori Yasuda, paid a visit to UGM
They were received by UGM Vice-Rector for Cooperation and Alumni, Dr. Paripurna, S.H., M.Hum., LL.M., in the Board of Trustee's room on Tuesday (9/10). Attending the event were Prof. Keitaro Tawaraya, Prof. Katsumi Senyo, Prof. Yoshimune Nonomura, and Shintaro Miura and UGM lecturers from agro-cluster.
Hironori Yasuda expressed his happiness following the cooperation with UGM, especially with Faculty of Agriculture. He hoped to be able to open more collaboration with other disciplines such as Chemical Engineering Department.
"After this visit, we hope there will be more Japanese students studying at UGM and if possible to open a double degree programme," he said.
Dr. Paripurna said the visit would improve the cooperation in education, research, and community service as well as student and lecturer exchange.
"With joint research, a better impact can be realised for both universities," said Paripurna.
Head of UGM International Cooperation Subdirectorate, I Made Andi Arsana, S.T., M.E., Ph.D., said Yamagata University had a long cooperation with UGM, especially regarding agriculture in the form of research and student exchange. Made Andi Arsana said currently UGM tried to increase the number of students of Yamagata University to study at UGM. UGM and Yamagata University also wished to extend their cooperation.
Made Andi Arsana said UGM alumni from Yamagata University reached around 100 people, which is not apart from the good relations between Indonesia and Japan. So far, UGM has cooperated with 60 institutions in Japan.
"Our cooperation with Japan is the biggest, which is not apart from our long history. We also have relatively suitable cultures so that many of our students study in Japan," he said.