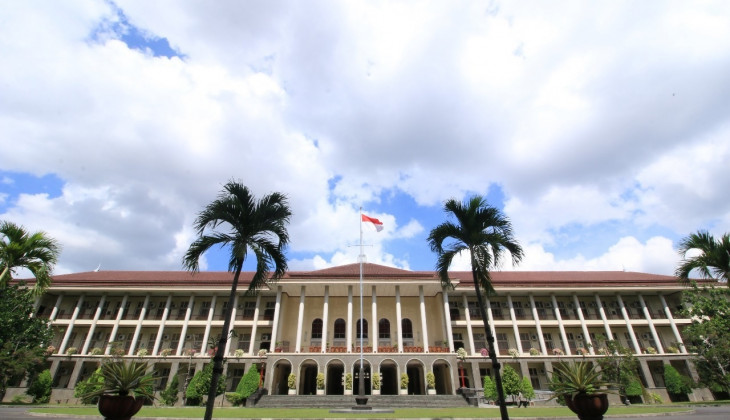 Universitas Gadjah Mada ranked first in Indonesia according to 4 International Colleges & Universities (4ICU) 2019. At world level, UGM is at 343rd place.
The ranking is done based on algorithms of five web metrics from four independent search engines, namely Moz Domain Authority, Alexa Global Rank, SimilarWeb Global Rank, Majestic Referring Domains, and Majestic Trust Flow.
UGM Director of Information System and Resource, (DSSDI), Widyawan, ST., M.Sc., Ph.D., said the ranking showed the popularity of UGM as seen from the number of visits to UGM website and the number of access from external sites to the domain of ugm.ac.id.
"Daily page view to all domains of ugm.ac.id reaches 1.1 million every day while daily visitor is 360 thousand per day," he said on Wednesday (13/2) at UGM.
The popularity of UGM website, according to Widyawan, was not just because the website was interestingly developed and easily navigated but also its content and information were of quality, relevant, and useful.
It is also supported by adequate infrastructures to make fast response. The bandwidth is increased from time to time. In 2013 the bandwidth capacity was 250 megabytes and now it stands at 6 gigabytes.
Widyawan said good information technology infrastructure and big bandwidth would allow easy access for the public to UGM digital contents.
"Going forward we will improve the information technology infrastructure, bandwidth, and data center to make public access to UGM website easier," he said.
Content will also be made more interesting while the English version will be enriched, as well as internal standardisation.
4ICU uniRank is a directory site for international higher education that reviews and ranks universities based on their websites. It covers over 13,000 universities in 200 countries.