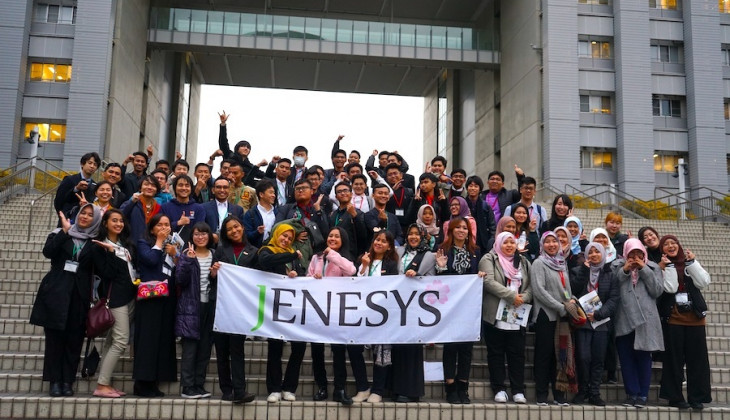 UGM students have once again took part in a student exchange programme called as Association of Southeast Asian Nations- Japan East Asia Network of Exchange for Students and Youths (ASEAN-JENESYS) in Japan from 5-12 March 2019.
Agricultural Engineering and Biosystem students at Faculty of Agricultural Engineering UGM, Anjar Firmansyah, represented Indonesia in the programme along with other Indonesian students. The programme is organised by Japanese government in cooperation with ASEAN.
Other delegates come from Brunei Darussalam, the Philippines and Timor Leste.
"Through this programme we learn about Japanese culture and value," he said on Friday (5/4) at UGM.
In the programme participants had the opportunity to visit Shibaura Institute of Technology and Edo Tokyo Museum as well as living with the local people of Nagano prefecture.
Anjar said through this series of activities all participants could learn Japanese values directly, which could be made the basis for doing social work in their own countries.