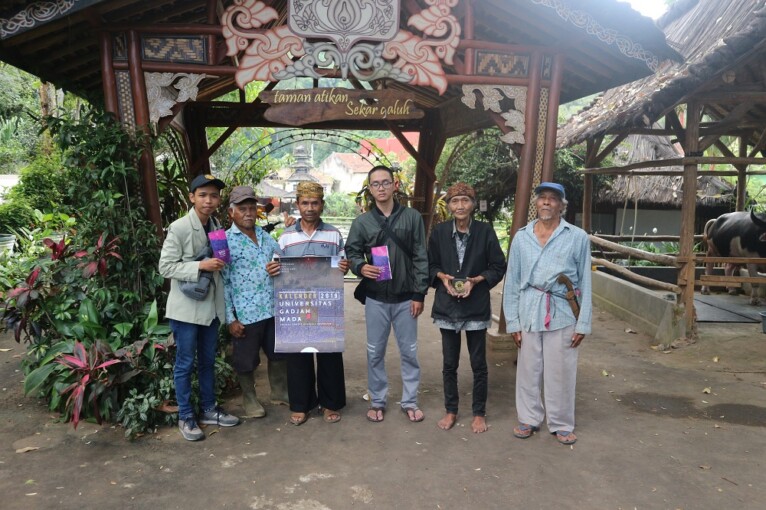 Some 500 students of Universitas Gadjah Mada (UGM) who will go on a student community service project installed 50 biopores on Saturday (15/6) at the courtyard of UGM Main Office . This is part of the Campus Service being done before the project.
Musthofa Kamal, field coordinator, said they planned to install up to 200 Biopores in four locations at UGM.
"The four locations are Main Office, Bulaksumur Residence, Kinanthi Residence, and Wisdom Park. Up to 50 Biopores will be made in each location by 500 students," said the student.
According to Kamal, this was based on need. "The biopores are aimed at fertilising the soil of each location, nurturing fruit trees in the student dormitories, also preventing flooding and runoff," he said.
Prof. Ir. Panut Mulyono, M.Eng., D.Eng., Rector of UGM, who helped install the biopores appreciated the students for their hard work. He said this was one of environmental conservation activities that was showed by UGM to the society.
"With this project, we spread the knowledge to the society to be environmentally friendly. We don't let the rainwater inundate our areas but keep it in the biopores. This is one of the ways of preserving the nature," he said.