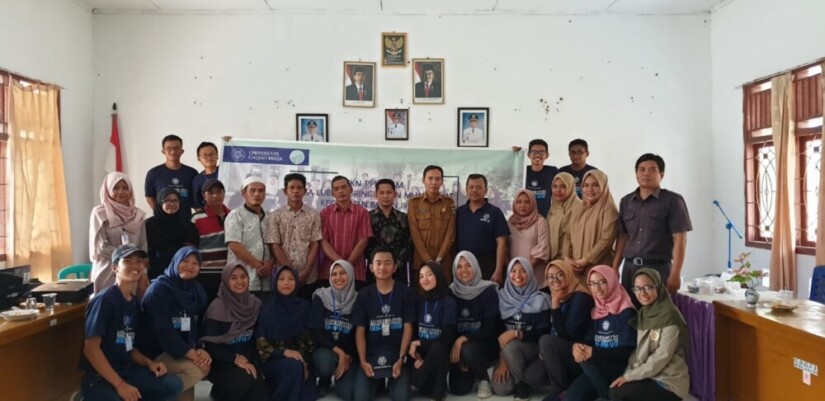 Student Community Service of Universitas Gadjah Mada (UGM) 2019 in Lubuk Beringin village, Bungo regency, Jambi province (Sumatra), explored the potential of nature in the area.
Supervising lecturer, Dr. Ir. Bambang Suwignyo, said there was a natural resource potential of Alai River. But the local residents had so far utilised the water for their daily needs only.
"UGM students came here to showcase the potential of the river as a water tourism. This year is the fourth time of UGM Student Community Service to be done here since 2016 with the theme of Development of the Nature Tourism," said Bambang on Thursday (15/8).
Putu Kristian DP, student team chairperson, said the potential of the river is unique because people can actually swim in the river along with a myriad of semah (Tor spp.) fish. "The fish is accustomed to being with humans already, and the human being will protect the fish," she said.
Chairman of BPD Lubuk Beringin, Hadirin, said nobody would dare to collect the fish for their own purposes because the species is protected by the customary law. Those who violate it would be sanctioned.
In addition, the students explored other supporting events such as village festivals. A number of events were conducted during the festival with the goal to draw and increase interest among visitors to come to the village.