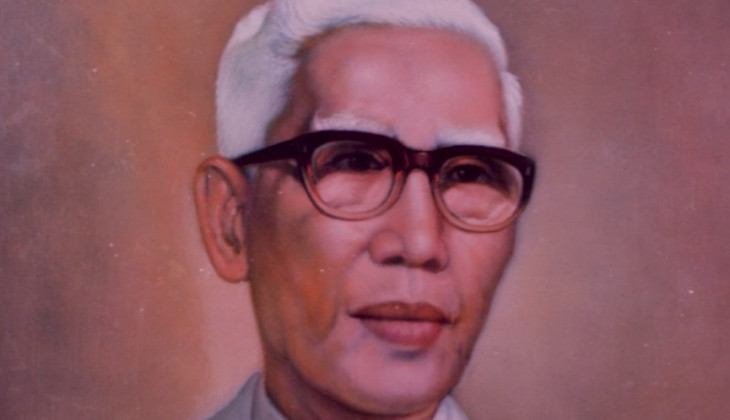 The first rector of Universitas Gadjah Mada (UGM), Prof. Dr. M. Sardjito, MPH, was granted the title of National Hero on Friday (8/11) in Jakarta. UGM has tried to obtain this title for Sardjito as National Hero since 9 years ago.
"In 2011 a team proposing the title started and in July 2012 a letter of recommendation was submitted," said one of the team members, Prof. Dr. dr. Sutaryo, Sp.A (K).
According to Sutaryo, Sardjito is both an independence fighter and scientist. Sardjito concentrated and was active in education areas like in Budi Utomo organisation. Sardjito is known as the person who made Pancasila the basis for Indonesian universities. He is also known as the founder of the Indonesian Red Cross (PMI) who had conducted a great deal of research into medicines for the people, and fought for Indonesia's independence at that time.
"Yes, he is a complete scholar, active in social, cultural, peace, and arts activities," he said.
Similarly, the current Rector of UGM, Prof. Ir. Panut Mulyono, M.Eng., D.Eng., expressed his pride over the National Hero title being granted to Prof. Sardjito.
"I hope we can follow the spirit and sincerity of the late Sardjito in fighting for his fellow citizens and the nation. He is both a scientist as well as an independence fighter," said Panut.
The title presentation was welcomed by the family of Sardjito. Budhi Santoso, a family member, said he was happy with the title. Representing his family, Budhi thanked all that had done their best to obtain the title of National Hero for Sardjito.