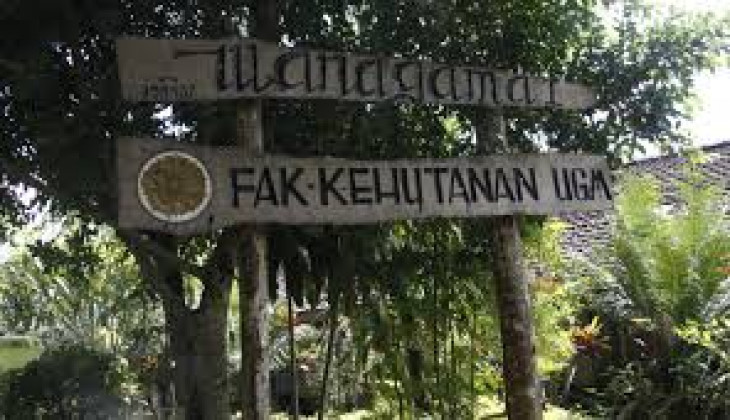 The manager of Wanagama offered goodwill for the Government of Gunungkidul Regency. He offered Wanagama's guesthouse used as a place of self-isolation for Covid-19 patients.
Dean of the Faculty of Forestry UGM, Dr. Budiadi, said there were around 35 rooms in the guesthouse and eight cottages in the Wanagama education forest. These spaces can perform as isolation rooms for Covid-19 patients.
"We are proactively proposing the Wanagama guesthouse as a place or location for the isolation of Gunungkidul residents who are infected with Covid-19. The university also maintains to improve facilities here," he said on Wednesday (5/13) at Wanagama.
He said that the Government of Gunungkidul Regency welcomed the offer to use Wanagama as a place of self-isolation. Currently, the Government of Gunungkidul Regency is also reviewing existing facilities in Wanagama. At the same time, conducting an assessment of the feasibility and equipment is necessary for self-isolation.
Head of Playen Sub-District of Gunungkidul Regency, Muh Setyawan Indrianto, said that the offer was brilliant. Later, Wanagama could become an alternative quarantine place not only for Playen residents but also for the Gunungkidul community.
"The quarantine habit at home is not effective, so please cooperate with Wanagama as an alternative quarantine place if the hospital no longer suffices," he said.
Setyawan said that if Wanagama later used as a place of independent isolation, the Government of Gunungkidul Regency would bear all the financing of its residents during the isolation.
"We will coordinate with the district government later," he explained.
While representatives of the Gunungkidul Health Office, dr. Diah Prasetyorini said that the standard of isolation space is that one room is for one person. It intends to minimize the risk of virus transmission. There will also be health workers who accompany the patient during independent isolation.
Wanagama's offer to become an alternative place for self-isolation is a relief for the Government of Gunungkidul Regency to encounter the increasing need for isolation space. In Gunungkidul Regency, there are currently 25 positive people of Covid-19. Next, 78 Patients Under Supervision (PDP) and 1,085 Monitoring People (ODP).
Author: Ika
Translator: Natasa A