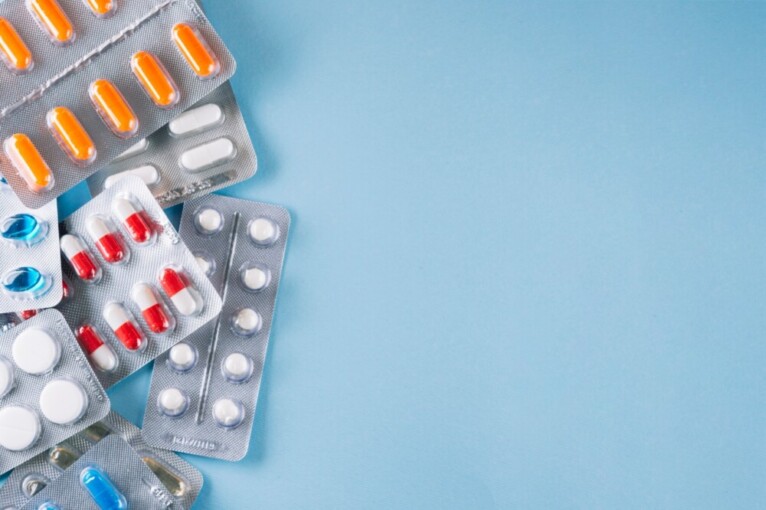 In recent days, the community has been busy discussing news claiming antibodies that can prevent and cure patients infected with Covid-19.
Prof. Zullies Ikawati, Ph.D., Apt., as a Professor of the Faculty of Pharmacy UGM, said that people need to be careful in filtering the news, especially the irresponsible news that is claiming the discovery of drugs.
"If there is news that claims the discovery of the Covid-19 drug, please recheck and do not easily trust the news from the unclear and irresponsible party because the development of the Covid-19 drug is not that easy. Find the accurate information from trusted institutions such as the POM," she said.
In her remarks, she further explained, the statement of the discovery of Covid-19 antibodies derived from herbs is an incorrect term. It is relevant to the antibody itself is a protein formed by the immune system with exposure to antigens/pathogens. Those can be viruses, bacteria, fungi, etc. including the Covid-19 virus.
"So if there are people who claim to find or create antibodies, surely, that's a very improper thing," she added.
She explained that antibodies are compounds produced by immune cells, namely B lymphocyte cells that work against antigens. In Covid-19, an antibody product itself is convalescent plasma from Covid-19 patients who have recovered.
"Covid-19 patients who have recovered will have antibodies to Covid-19, well this is then isolated blood plasma and then transfused to infected patients, where this blood plasma contains Covid-19 antibodies," explained Zullies.
In other contexts, an antibody can be isolated from living things and may be packaged into a single compound, for instance, Anti Snake venom (ABU). Anti-snake venom serum is made by giving snake venom into the body of animals, such as horses or sheep.
Zullies also said that the process of finding vaccines and drugs is a different process. The drug can be procured from chemical compounds or isolated from herbs, or other sources. The drug has specific targets on the human body. But before, some experts tested it on humans, candidates for the drug must first endure a series of pre-clinical tests on animals or cells, and there must be safety checked.
Meanwhile, instead of a drug, the vaccine itself is compound in the form of a weak antigen that works to trigger the production of antibodies in the person's body.
For the Covid vaccine, antigens can be made in the form of an intact attenuated virus or part of a virus attached to another carrier virus, or in the form of the SARSCoV2 virus mRNA. People who accept this vaccine will produce antibodies to the Covid virus, which becomes more resistant and not easily get infected.
"Covid-19 Vaccines Research in Indonesia has begun at the Eijkman Institute in collaboration with PT Bio Farma. However, there is still a long process to be sold in the market," she said.
Author: Gloria
Translator: Natasa A