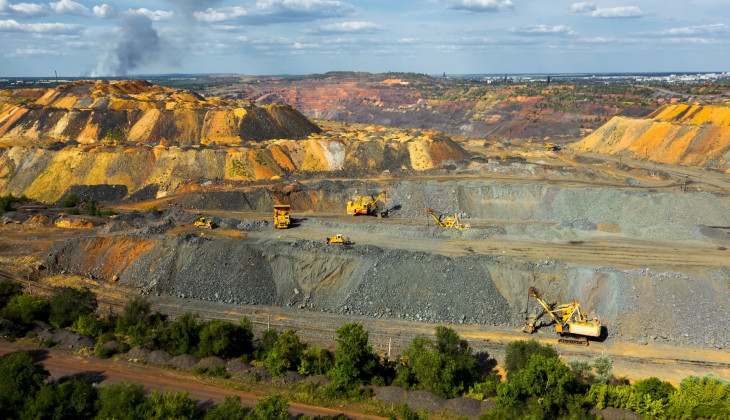 Prof. Susetiawan, as UGM Professor of the Department of Social Development and Welfare (PSdK), revealed that efforts to develop a better Indonesia do not only come from mental efforts such as empathy, tolerance, and respect for cultural diversities in Indonesia but also from physical efforts, one of which is preserving the surrounding environment.
"Preserving Indonesia not only comes from how a relationship is built between person and person but also between a person and environment in where they live," said Susetiawan in PolgovTalks on the Youtube account of UGM Department of Politics and Government, Friday (9/4).
Some companies' establishments that often caused environmental damage are not considered a good practice of preserving Indonesia since it has likely caused a detrimental effect on society. Instead of finding their individual advantages, they should be able to contribute to national development. Susetiawan highly expected that each company should have had its social policy from the very start. Corporate Social Responsibility (CSR) and its funding should have to be granted for conquering public outrage and finding a solution to solve the damaging effect caused.
"Company's responsibility is not from the bills or government policy but also their deepest hearts to contribute to social welfare," he added. He also expected that there would be integrated planning of collaboration within companies to empower the community in the future. There is community involvement regarding participation and funding in its empowerment program to develop social welfare and contribute to Indonesia's preservation.
The Data of Environmental Damage
The Ministry of Environment and Forestry (KLHK), Republic of Indonesia released data in proper.menlhk.go.id, they revealed that currently, there were still 303 companies in the red zone categories and two companies were in the black zone. According to the Company Performance Rating Program's assessment in Managing the Environment (PROPER), red zone companies refer to the incongruity occurrence in their environmental management with statutory regulations. Meanwhile, black zone companies refer to companies that deliberately commit exploitation or negligence and potentially cause environmental damage.
Penulis: Aji Maulana