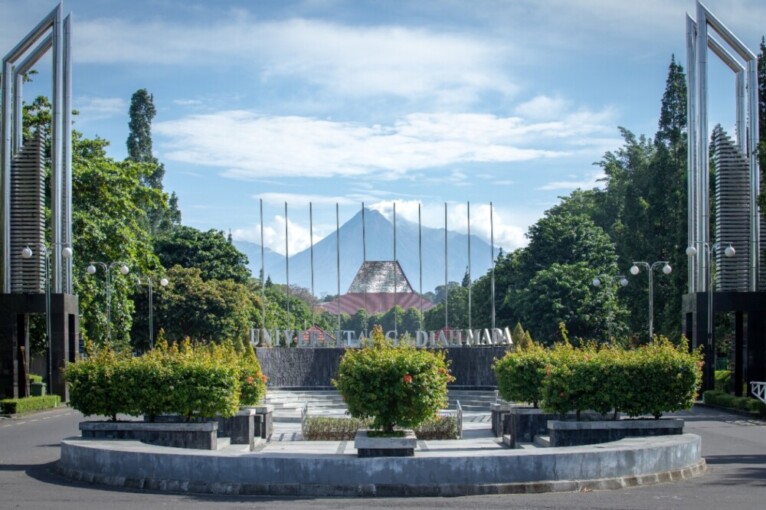 The Temasek Foundation International-National University of Singapore Programme for Leadership in University Management (TFI-NUS PLUM) ASEAN Leaders' Summit 2021 was a university platform to share experiences in organizing governance and management of universities in ASEAN. Besides, they also share a vision regarding how the university can adapt to challenges and global transformations, including this pandemic era. Since 2016, approximately more than 250 university leaders in ASEAN, China, and India have invited this discussion meeting. This year, TFI-NUS PLUM was held online on 26-27 April 2021 and raised a discussion concerning pandemic recovery and the digital industrial revolution that seemed relevant to the management and the advancement of higher education in ASEAN.
UGM Chancellor and UGM delegations were invited to attend this discussion. At that moment, Prof. Ir. Panut Mulyono, M.Eng., D.Eng., IPU, ASEAN Eng., had an opportunity as a panelist for two agendas within this meeting. The first one was the President's Roundtable, and the second one was the Closing Panel. The UGM Chancellor's involvement in this discussion can be perceived as a shred of evidence that UGM has actively engaged in the global academic landscape. UGM is expected to acquaint their methods and strategies to other academic institutions in responding to challenges during a pandemic, especially for the institutions' activity implementation.
UGM was also honored to receive a chance as the only university in Indonesia to share their perspectives regarding the UGM's priorities during the pandemic in the President's Roundtable session. The priorities include the learning process, strengthening innovation and research, and increasing networking concerning Covid-19 issues.
Author: Ika
Photo: Firsto