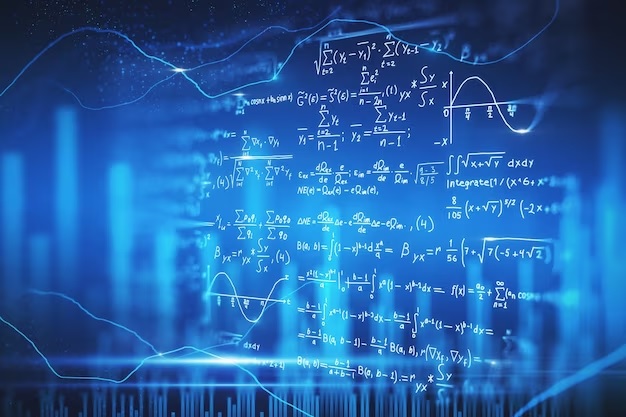 In collaboration with the Southeast Asian Mathematical Society (SEAMS), the UGM Department of Mathematics will host the 9th SEAMS-UGM 2023 International Conference on Mathematics and Its Applications on July 25-28, 2023.
Chair of the mathematics department Dr. Nanang Susyanto said the conference would feature mathematics experts, researchers, academics, and students worldwide. It is intended as a discussion forum to exchange ideas, communicate, and discuss research findings and new advances in mathematics. Topics covered include pure and applied mathematics, statistics, actuarial science, mathematics education, and computer science.
"This conference also aims to deepen mathematical concepts and expand their applications through cooperation with industry. Thus, it is expected to increase collaboration between researchers and industry globally," he explained in a release received on Thursday (4/5).
The 9th SEAMS-UGM conference will present Dr. Pratikno, political science professor and chair of the UGM board of trustees, and Dr. Aditya Karnik, vice president of data science at GOJEK, as keynote speakers.
In addition, there are also a number of guest speakers from various world universities such as the University of Connecticut, Poznan University of Technology, the University of Oulu, National Central University, the University of Vienna, the University of New South Wales, Chiang Mai University, Universitas Gadjah Mada, Politeknik Statistika STIS, and Lampung University.
Besides the conference, the department will organize Summer School Number Theory Cryptography, Algebra Mini-Symposium, Third Southeast Asian Women Mathematicians Meeting 2023, International Actuarial Research Conference, and Workshop on Earthquake Catastrophe Risk Modeling.
Author: Ika