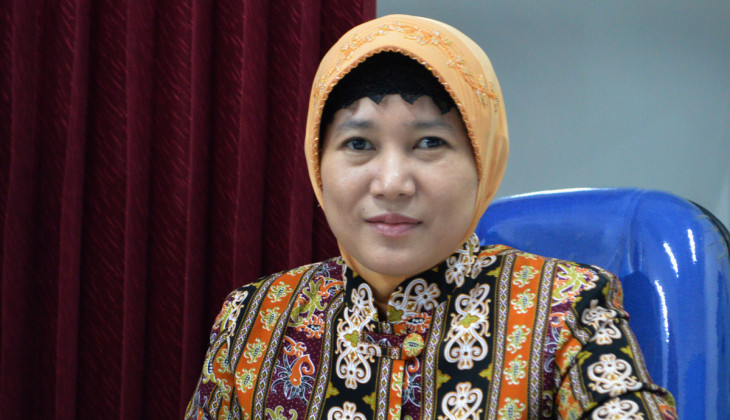 YOGYAKARTA – High cholesterol in the blood may lead to coronary disease and stroke. WHO says 20% of stroke cases are caused by over-cholesterol and 50% coronary are due to high cholesterol.
Prof. Dr. Zullies Ikawati, Apt., lecturer in Faculty of Pharmacy UGM and colleagues, have found a new formula to reduce cholesterol in the body. It is a combination of sambung nyawa (Gynura procumbens) leaves and Java ginger (Curcuma xanthorrhiza). The Java ginger can reduce cholesterol level while sambung nyawa can increase high-density lipoprotein (HDL) and reduce low-density lipoprotein (LDL). "We're trying to synergise the two," she said in Faculty of Pharmacy UGM, Tuesday (11/3).

The flavonoid in Gynura procumbens is effective in reducing cholesterol and it is easily grown. The local communities are also familiar with this plant and use it as part of their culinary tradition.
Zullies said pre-clininal testing was done using mice that were fed with high fats. "The result is positive, the cholesterol declines while the HDL increases. The LDL decreases, so does the triglycerides," she explained. However, "We have yet to undergo stability and microbiology testing," she said.
They will produce the herbal product in the form of syrup contained in sachet. Zullies said, "the formula is more on maintaining wellbeing."
It is planned that the product will go into the market by early 2015. "We hope this can be an alternative to natural drugs," she concluded.