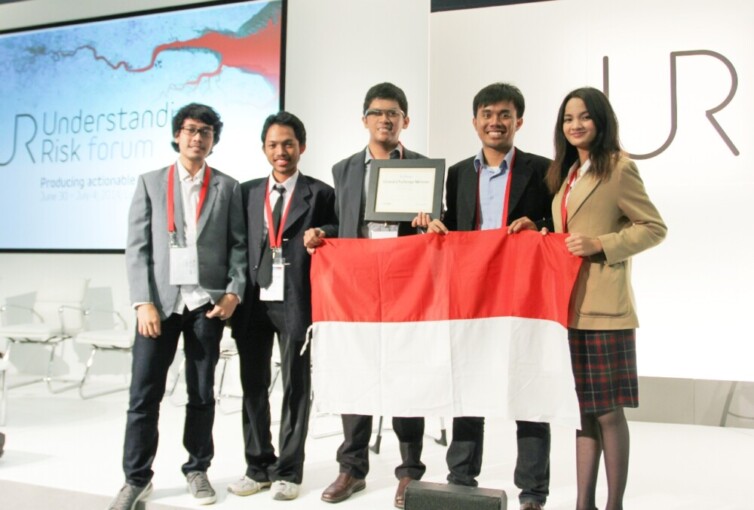 The UGM Centre for Energy Studies launched a white paper on National Energy on Thursday (3/7) in the Senate Hall of UGM. It contains eight recommendations to accelerate Indonesia's measures toward energy-independent state. "This recommendation is expected to be able to help Indonesia's energy management," said Head of the Centre, Dr. Deendarlianto, during the launching.
The recommendations include: increase of energy database services, acceleration of infrastructure development of fossil energy to minimise oil imports, increase of energy allocation for industry, reduction of fossil energy dependance, increase of efficiency and quality of use of fossil energy, replacement of all or parts of operational technology, shift of design approach, change in managerial aspect, exploration and exploitation of new fossil energy and conventional energy, acceleration of increase of renewable energy use, and nuclear energy use to meet national energy demands.
"It is time for a change of management in the Indonesian energy system. Failures would only lead to energy crisis whilst success would lead Indonesia to energy sustainability," he said.
Rector of UGM, Prof. Dr. Pratikno, M.Soc., Sc., said UGM was committed in delivering research and outcomes of thinking to all academic community, the wider public, and industry as well as government for public policy drafting.
He hoped the works of UGM experts could be used in the policy formulation for the new government so as to realise the energy-independent Indonesian state.
"We hope the information, data, and studies of UGM experts can be used in the policy formulation to help manage Indonesia's energy," he said.