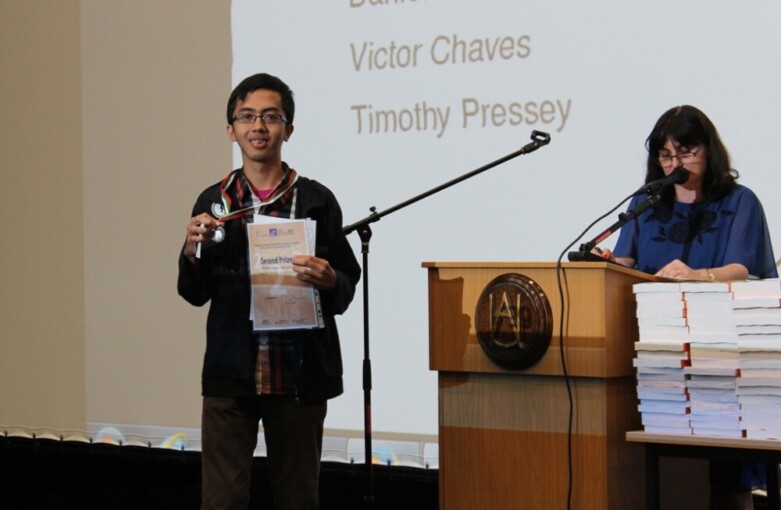 As many as 3,753 high school graduates participated in the Written Selection Test for UGM Vocational School on Saturday (9/8) with some 1,993 took the natural sciences category, 1,379 social sciences and 381 for mixed category.
Director of Vocational School, Ir. Hotma Prawoto Sulistyadi, MT IP-Md, said the test was the last test for admission this year. The result will be announced on 12 August 2014.
Established on 27 October 2009, the UGM Vocational School has 26 study programmes, including new ones such as Networks Technology, Management and Maintenance of Infrastructures as well as Management and Maintenance of Heavy Equipment Engineering.
"This time, Accountancy study programme is a favourite, followed by Management, Medical Records, Mechanical Engineering, Electrical Engineering, Archiving, Computer Science and Information Systems, and so on," he said.
Hotma added in 2014 UGM Vocational School would open Micro-Banking Management and Building Construction Design study programmes.
"All is expected to be able to help the government in procuring skilled experts in the work market, particularly in encouraging qualified industry in Indonesia," he said.