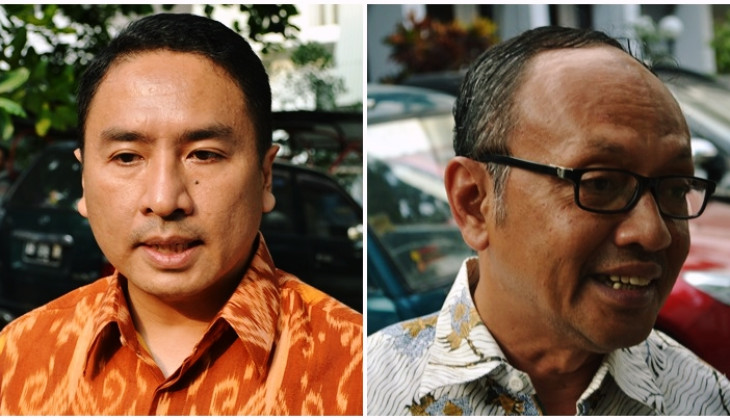 YOGYAKARTA –Political observer from UGM, Dr. Abdul Gaffar Karim, considered the indirect election of regional leaders not in line with the presidential system where the president and the vice-president are directly elected by the people. In other words, the indirect election of regional leaders is inconsistent with the government system which the country adopts.

"The consequence of government system that is ongoing currently is direct election. You cannot change this without changing the government system first," said Gaffar in a discussion on indirect elections in Faculty of Social and Political Sciences UGM, Tuesday (30/9).

The lecturer in Politics and Government Studies said the the Regional Leaders Election Law newly endorsed by Parliament is part of partial change. He viewed that the indirect election should be re-amended by evaluating the whole government system. Gaffar also saw that it is not necessary to enact the same election system as regions have different, even asymmetrical, characters.

Former Yogyakarta Mayor, Herry Zudianto, said he was not questioning whether to adopt the direct or indirect election, adding that if indirect election should be enacted, the regional leaders will not have to be impeached by members of parliament.