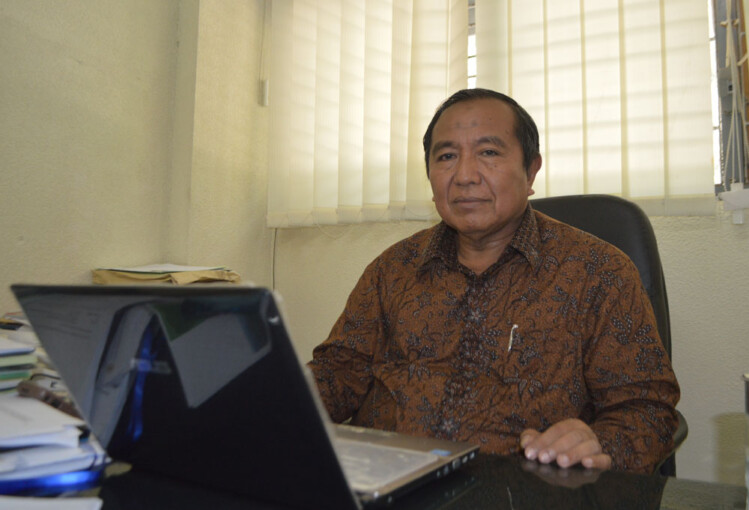 Universitas Gadjah Mada's Faculty of Forestry encourages the new government to change the paradigm in forestry developments that have not appreciated the use of rainforests, leading to the low added value of forestry products. Forestry contribution to the national economy has decreased from 1.26 percent in 1999 to 0.67 percent in 2012.
UGM forestry expert, Prof. Mohammad Na'iem, said "Despite the span of forest areas totalling 120 millions of hectares, this sector is getting less competitive as compared with others."
Other issues confronting forest preservations are the rapid deforestation and rainforest degradation. Globally, rainforests can no longer reduce the impacts of glasshouse emmissions while the biodiversity has decreased, leading to poverty for people living around the forests.
All of these will pose a barrier for the Rio+20 target. As such, a breakthrough is needed to change the management of rainforests. Na'iem said the government needs to change the paradigm in ecosystem development based on sustainable development. Na'iem suggested a change in the mindset in terms of forestry sector development, i.e. good governance and access equity to forest resources, human resource, and research.

UGM forestry experts, including Prof. Soekotjo, Prof. Mohammad Nai'em, and Oka Karyanto, S.Sp., M.Sc, offered those recommendations which are part of the White Paper recently submitted to President Joko Widodo and Vice-President Jusuf Kalla as an input for forestry development in the future.