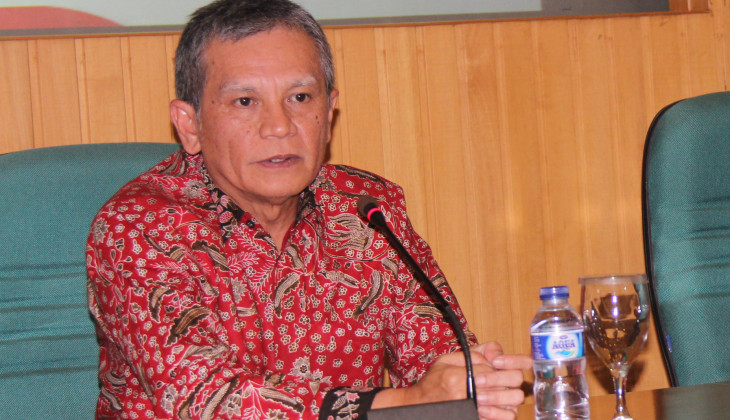 Indonesia has the largest geothermal reserves in the world amounting up to 28.617 Megawatts or 40% of the total world reserves. Currently, only some 1.341 Megawatts (4.7%) of these have been utilised.

"Indonesia's geothermal potential is very large, but the utilisation has only reached around 4%," said President Director of state oil enterprise Pertamina EP, Adriansyah, Ph.D., on Friday (28/11) to students during the CEO Talks entitled Strategy in Energy Management and Business in the Multimedia Room, UGM.

Ardiansyah said the geothermal potential while being able to become an alternative to fossil fuels had not been optimally managed.

"We need to encourage geothermal uses to minimise dependency on fossil fuels," he said.

He further mentioned that the government's stance that has shifted energy management paradigm from supply based to utilisation based is appropriate to anticipate against possible future energy depletion. Going forward, the government will maximise supply and utilisation of renewable energies.