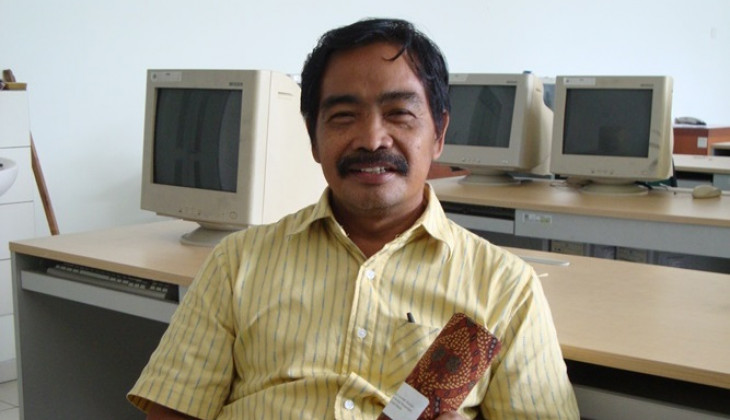 Lecturer from Agricultural Economics study programme of UGM, Prof. Dr. Ir. Masyhuri, has been granted the Adhikarya Pangan Nusantara 2014 award for the category of food security for researchers. The award was presented by President Joko 'Jokowi' Widodo in Sukamandi, Subang, Jawa Barat, on 26 December 2014.
Prof. Masyhuri was proud after receiving the award, praising government's attention to the research he had conducted so far. He actively gives mentoring to farmers in Sleman that grow snakefruit. He also conducts research in rice supplies as well as drafting the bylaw on Fresh Products from Plants.
In his office Masyhuri said food security and sovereignty cannot only be supported by good price or new technology. Other factors to help improve farmer's welfare are land expansion, education, and family planning.